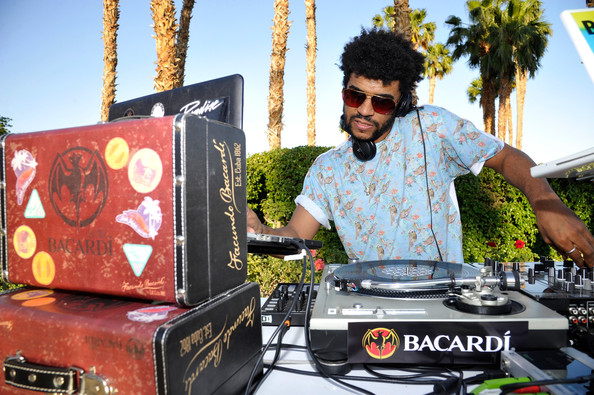 Jamie Jones has announced he will be bringing his iconic Paradise event to Los Angeles for the first time.
As Paradise heads into its 6th summer at the legendary Ibiza club DC-10, the vibrant and musically forward thinking party has grown immensely, spreading its eclectic influence all over the world to become one of they biggest brands in underground dance.
As this is Paradise's first stand alone US event, Jamie and his team are planning to go all out on production to compliment an epic musical journey through house, techno and beyond, with the stellar line up of Art Department, Skream, Doc Martin b2b with Marques Wyatt, and Jamie Jones himself.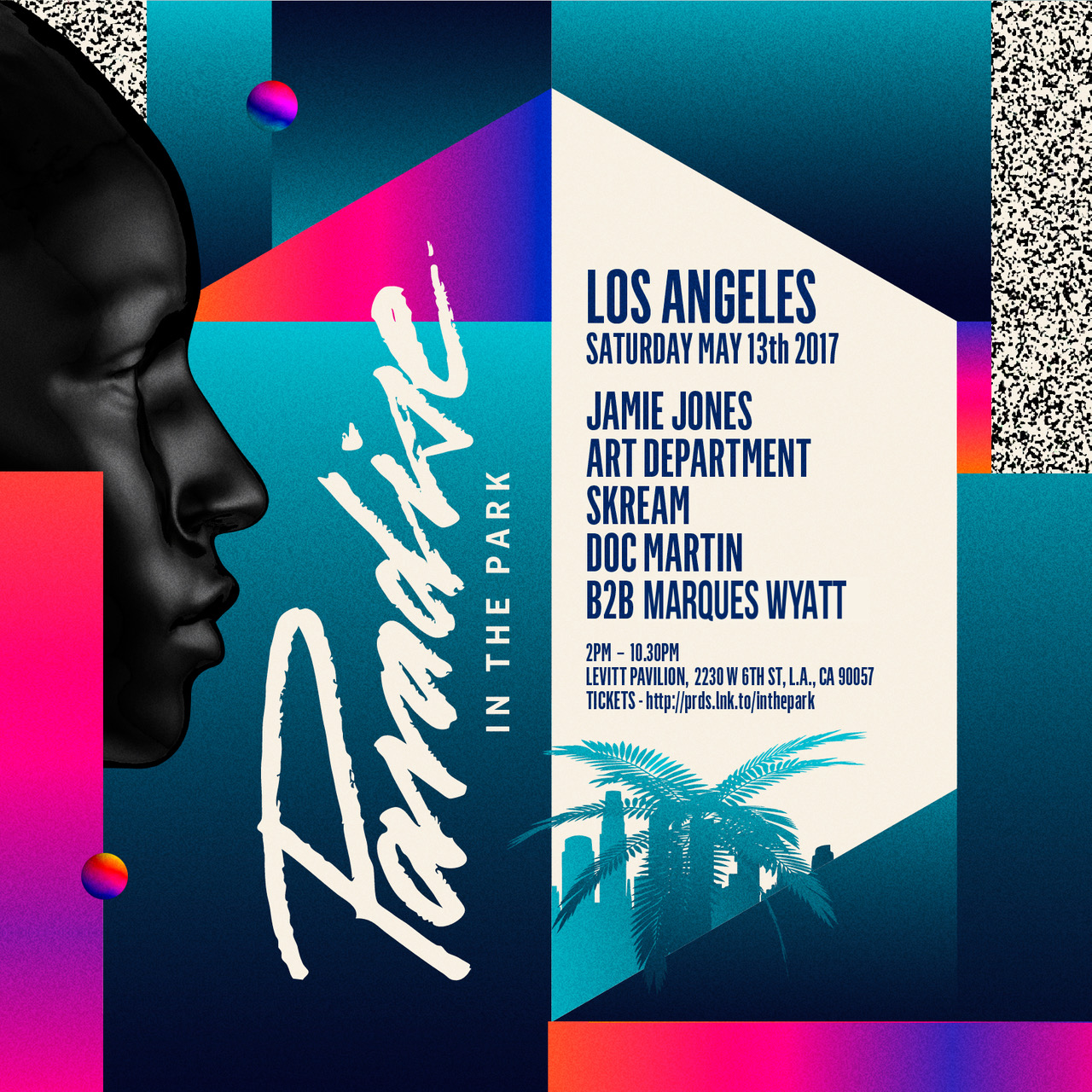 Paradise in the Park, will take place on Saturday May 13, 2017 at Levitt Pavilion Los Angeles, a beautiful outdoor space that has never been used for this kind of event in its history.
Stay tuned for more event announcements! Tickets available here.