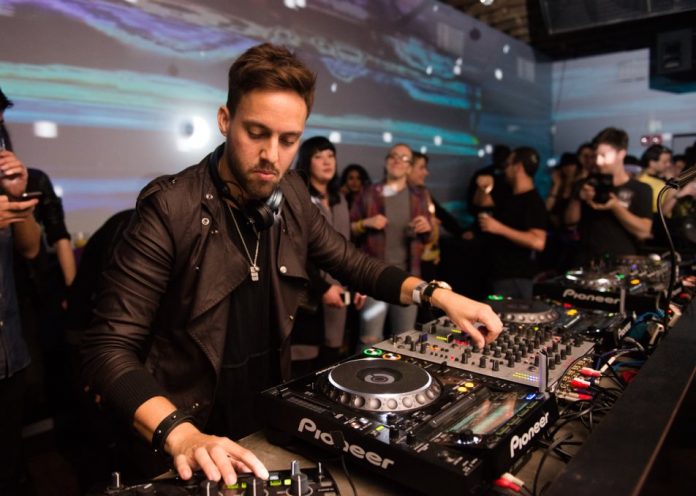 Maceo Plex Returns for the Isle's most Incisive Series with the Vanguard of Electronic Music.
As Pacha looks ahead to their Golden Anniversary of 50 years, Ibiza's most forward-thinking and future-molding residency prepares for its sophomore year at the club, from May 30th to October 3rd.
Following up their debut with a multifaceted lineup of sound smiths, Maceo Plex continues to nurture his movement and emanate a more colorful musical catalogue, instituted in Mosaic.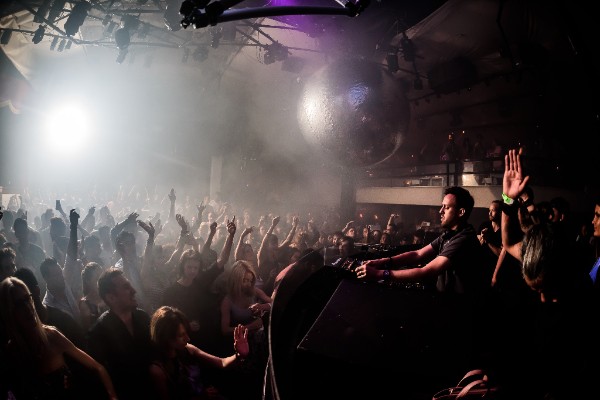 Expanding the island's horizons with a wide range of world-class artists: Nick Murphy aka Chet Faker; Royksopp; Jon Hopkins; Modeselektor; Levon Vincent; each artist being independent, influential and inclusive of various genres. Progenitors of a whole array of underground styles abound, together making dark, visceral and ecstatic sound of mastery: RØDHÅD, Ben Klock, Silent Servant, Lord of the Isles, Talaboman, et al.
Maceo's artistic armada to Ibiza has found a home in the eccentric settings of Pacha. The latter act is not alone in presenting this in a live performance, with a plethora of modular magicians the likes of Henrik Schwarz, Stephan Bodzin, and the now boundless Bicep, taking the stage. A true master class in a movement, by Maceo.
Full Season Lineup:
ADAM BEYER
AGENTS OF TIME [LIVE]
ANTHONY PARASOLE
ARCHITECTURAL
ATA
AURORA HALAL b2b AVALON EMERSON
BEN KLOCK
BICEP LIVE
CARL CRAIG
DANIEL AVERY
DARK ENTRIES
DEKMANTEL SOUNDSYSTEM
DEREK PLASLAIKO
DINO LENNY
DJ FRA
DJ KOZE
FANGO
FIBERROOT
HENRIK SCHWARZ LIVE
JENNIFER CARDINI
JON HOPKINS DJ SET
JOY ORBISON
KIASMOS DJ
LEN FAKI
LEVON VINCENT
LORD OF THE ISLES
MANO LE TOUGH
MODESELEKTOR (DJ SET)
MOODYMANN
ND_BAUMECKER
NICK MURPHY (CHET FAKER) DJ SET
NORTH LAKE
PALMS TRAX
PARANOID LONDON
PEARSON SOUND
PRINS THOMAS
RAXON
REBOLLEDO
RECONDITE
RED AXES
RØDHÅD
ROMAN FLÜGEL
ROYKSOPP (DJ SET)
SHALL OCIN
SILENT SERVANT
SOLAR
STEFFI & VIRGINIA
STEPHAN BODZIN LIVE
STEVE O'SULLIVAN
TALABOMAN
TALE OF US
THE DRIFTER
XDB
YOUNG MARCO
Tickets available HERE!