The world renowned producer and DJ Maceo Plex, releases his first full length album in six years on his brand new label Lone Romantic.
Acclaimed US DJ and producer Maceo Plex has announced the release of his long awaited studio album 'Solar'. The climax to a lead up that included last year's 7-track 'Journey to Solar', and 2015's 2 track 'Solar Sampler', 'Solar' is due for release on his brand new label Lone Romantic on the 16th June.
Lone Romantic is a new electronica based label; it will focus on albums and will also open its doors to releasing more avant garde and leftfield singles.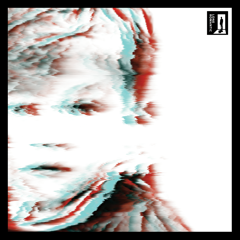 Meanwhile, the 'Solar' album allows Maceo to utilise the long format to explore and expose his less explicitly club leaning and more reflective side, taking the listener on a journey through shades of electronica, techno, breakbeats, dub and more.
Named after his son Solar, the album also chronicles his new found fatherhood; "the ups and downs in the first few years and its effects on life, marriage and more".
The release of 'Solar' sees Maceo Plex enter a new, more developed chapter of his long career – taking the sounds that have made him so popular and building upon them to push himself forward artistically, the album is a very personal use of the long format and an education in the producer's musical influences.
Tracklist:
01. Sparks of Life
02. Polygon Pulse
03. Indigo
04. The Separation
05. Eternal 808
06. Kepler's Journey
07. Solar Wind
08. Wash Away My Tears
09. The Tesseract
10. Lucid Dreamer
11. Swan Dive