If there's one thing that's notable about DJ Snake (other than his great tracks), it's his shades.
Whether he's at an interview, performing a show, or just lounging around in public, you can bet that there's a pair of them on his face. While many have thrown rumors around as to why he does this (eye problems?) the real reason has finally been revealed: it's to keep him calm.
"When I became big I suddenly I found myself playing on stage with 200,000 people and that is scary" said the world renowned DJ. "… my manager told me just put on a pair of sunglasses and that should mitigate the panic. So I tried it and it worked. Now people recognize me with my glasses and it helps me feel better."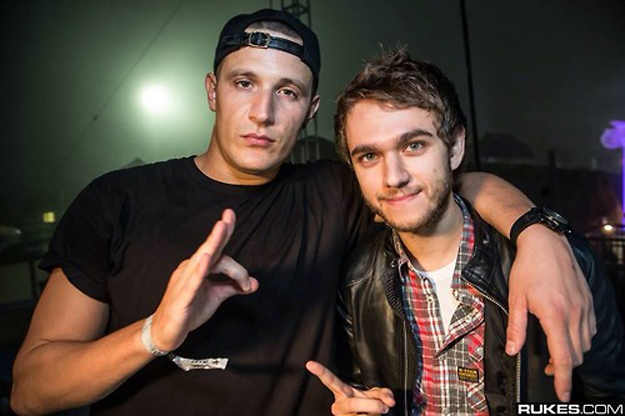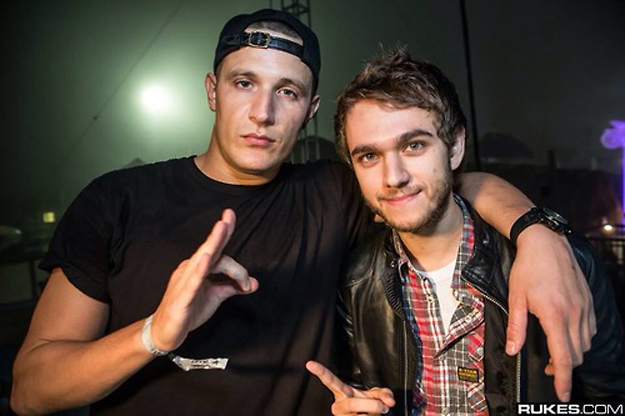 Not to mention, it helps keep him under the radar when out and about.
Keep rockin' those shades DJ Snake. You wouldn't be you without them!