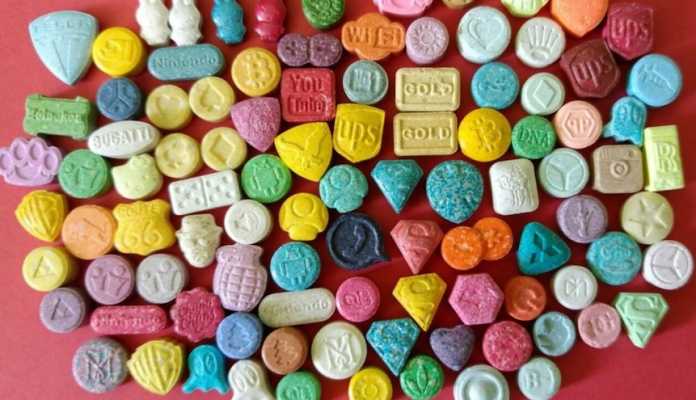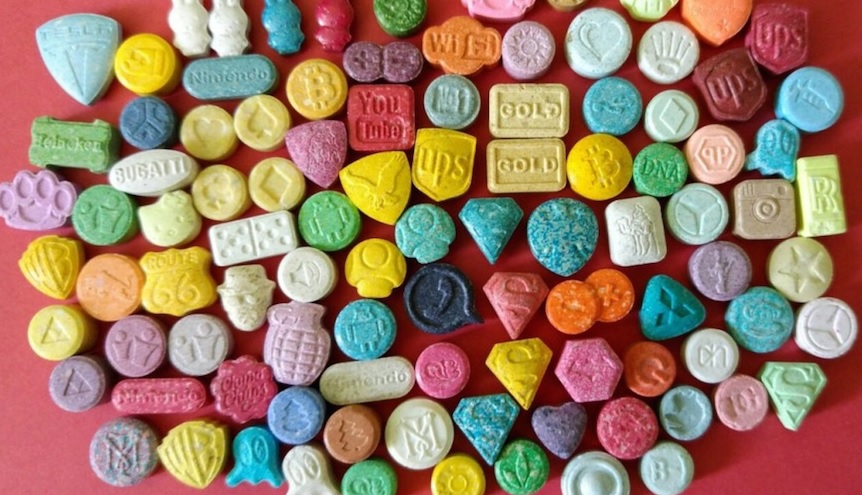 Two teenagers have been admitted to hospital after a "rogue batch" of ecstasy tablets known as 'Beanos' or 'Red Y shaped Defcons' began circulating on the Isle of Wight.
Officers are warning people not to take any tablets they may have bought recently believing them to be ecstasy. Police said taking the tablets could be "life threatening" and urged anyone who had any to hand them to Newport Police Station. Hampshire Constabulary says anyone who does so will not be prosecuted for possession of illegal drugs.
DC Jessica Hughes, who is leading the investigation, said:
"We do not condone the sale or use of any illegal substances, however in this particular case it is imperative that we establish where these tablets have come from and who may be in possession of them before anyone else takes them.
"They pose a significant risk to people's health and I would urge anyone who may have information about them to contact us immediately" she added.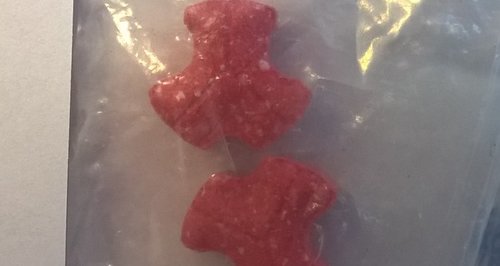 The warning comes just a week before the Isle of Wight Festival, which will see 10000 festival-gores flock to the island from next Thursday.
Anyone with information regarding the investigation is urged to call 101, quoting reference '44170204475', or contact Crimestoppers anonymously on 0800 555 111.