A singaporean Techno DJ has been sentenced to eleven years in prison for trying to smuggling cocaine into Bali through the postal service. 
He will also have to pay a fine of Rp 1 billion or spend four more months in prison, over the 122 grams of cocaine he was caught picking up from a Denpasar post office in 2016.
In his trial, it was revealed that Muhammad Faliq bin Nordin, better known by his stage name FAL:X, took two parcels from the Netherlands on September 10, 2016 from a post office in Renon, Denpasar. The recipient had actually been marked as Kobu Raum Dekodex, with an address in Sanur. Both packages had different senders, but both from the Netherlands.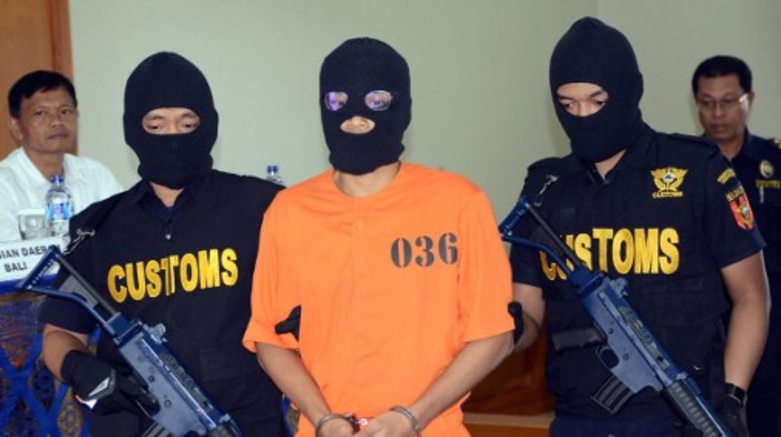 Prosecutors say the Singaporean DJ deserves a heavy punishment because his actions were contrary to intensified efforts by the government to eradicate drug abuse in Bali.
The Singaporean had apparently been working as a DJ in Bali several months prior to his arrest. Spinning under the name FAL:X, the DJ is attached to renowned techno labels such as Italo Business and Cobb Recordings.