Insomniac's EDC – Electric Daisy Carnival, Las Vegas is right around the corner, and it seems to be making everyone giddy with excitement! Except the stellar lineup every year, one of the most exciting part about EDC is the absolutely breathtaking main stage design.
It's that time for spoiler pictures of the brand new EDC Las Vegas Kinetic Gaia main stage designs to come out. We've already gotten a couple of teasers of the stage from Pasquale Rotella himself, including a large owl and a massive open palm, but today someone make it to the grounds of the Las Vegas' Motor Speedway and just leaked the full stage through anonymous snap on the /r/aves subreddit.
This year's 'Kinetic Gaia' main stage looks amazing and is sure to be a hit for all festival-goers who have been lucky enough to get tickets.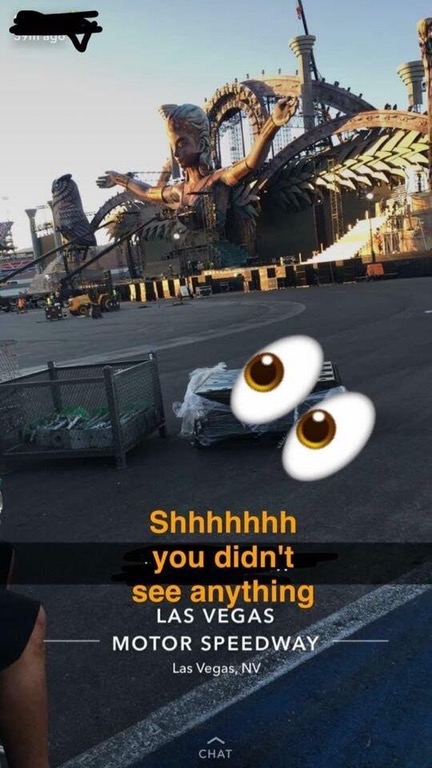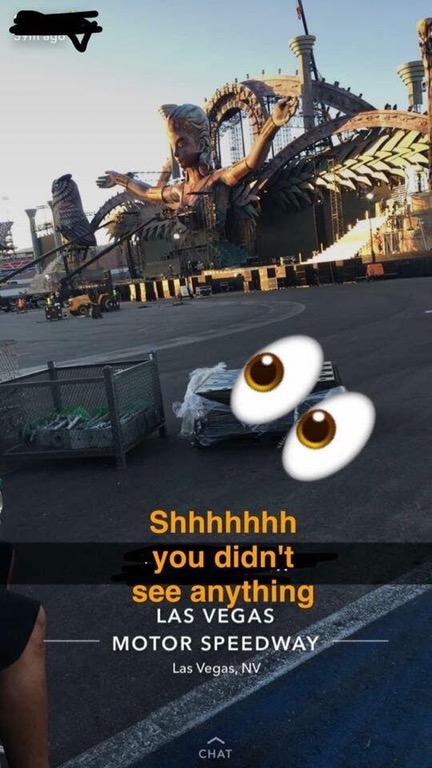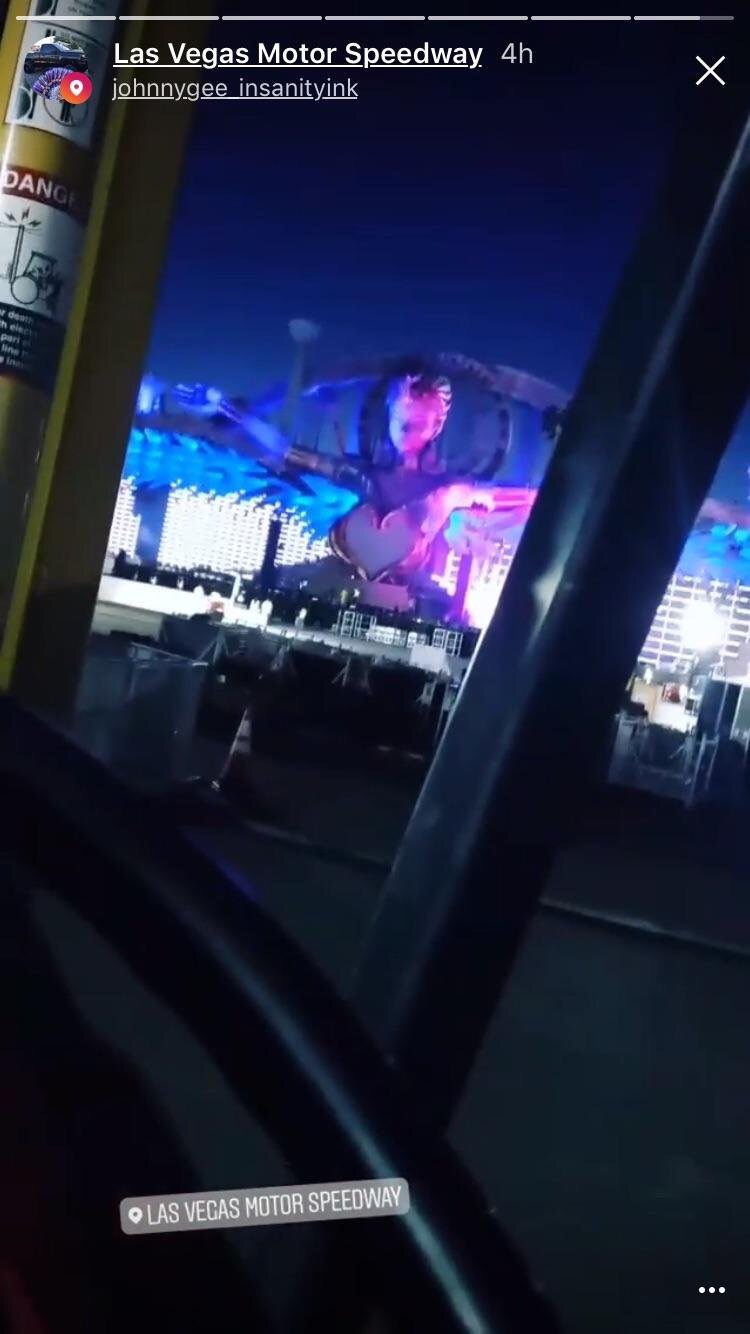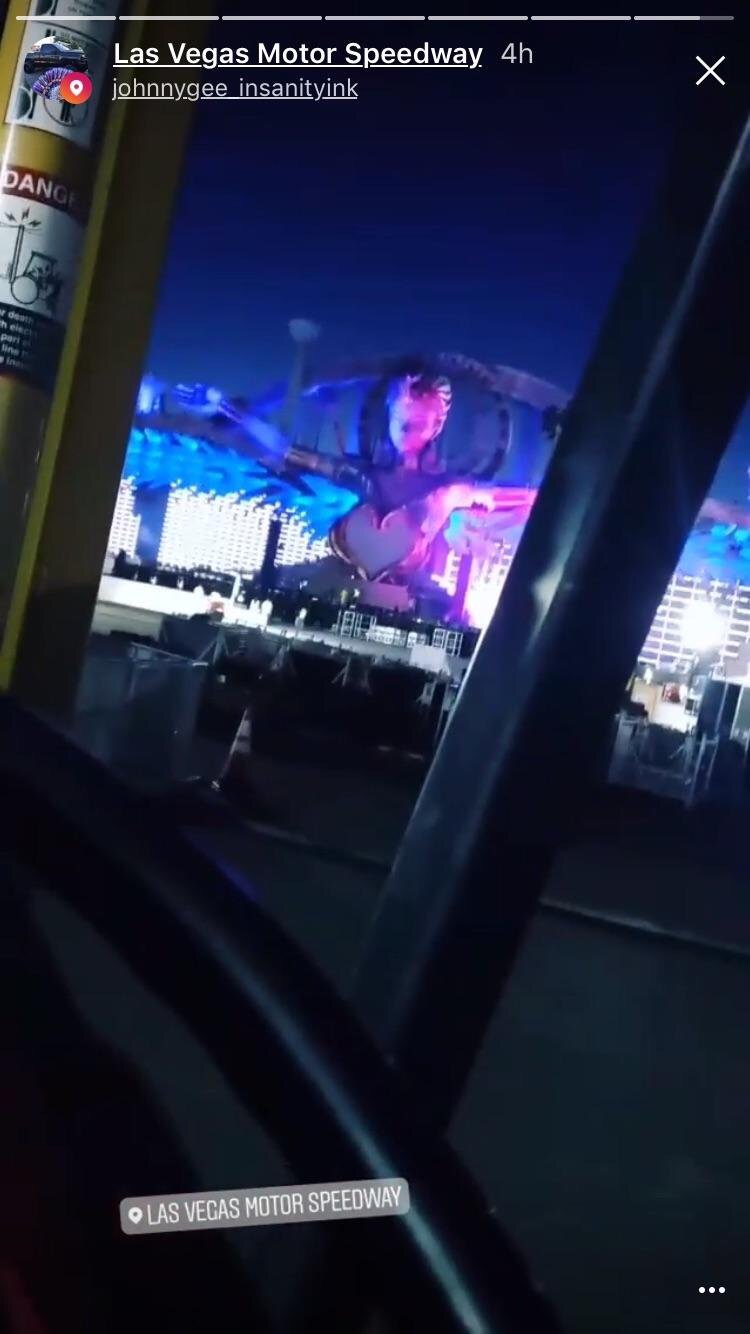 The second picture was found via a geotag in Instagram story.