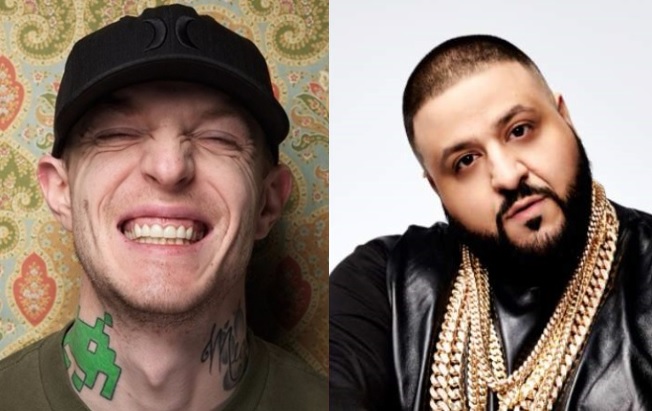 DJ Khaled, one of the select hip hop acts for EDC Las Vegas 2017, clearly didn't have the best night. It became a parody of itself and the crowd eventually got so fed up they booed him off stage.
DJ Khaled though claims his set was sabotaged and that they cut his sound unfairly.
"They cut my time short and they had me back stage for a hour and half and the sound kept breaking," he said.
"When I heard my fans and I said I'm go out even if the sound cuts off and even if they cut my time short … I'm here for my fans even if the sound man and promoter don't have there stuff together I forgive thoe love is the !!! MY FANS CAME OUT ! SO I CAME OUT !! NO MATTER WHAT! BLESS UP!! #GRATEFUL #JUNE23RD." DJ Khaled added.
However, Deadmau5 gave his opinion on Twitter for DJ Khaled's amazingly awkward performance at Electric Daisy Carnival.
"they sabotaged my set! my sound isnt right." – im saving this one for later.

— dead mow cinco (@deadmau5) June 19, 2017
@EDC_LasVegas @PasqualeRotella nice job https://t.co/OiUJOJiqXc

Rate this performance @deadmau5.

— Carlos Razo (@CarlosRazoRE) June 19, 2017
1. who the fuck are all those people on the stage. 2. what the fuck is he doing? 3. EDC. 4. lol. https://t.co/Lm9KB4czj6

— dead mow cinco (@deadmau5) June 19, 2017
you'd think it woulda been the same dude that booked me at a justin bieber concert. kinda crazy that it actually wasn't tho. https://t.co/trQOoeKj1s

— dead mow cinco (@deadmau5) June 19, 2017
Watch the video from DJ Khaled's cringe worthy set below: