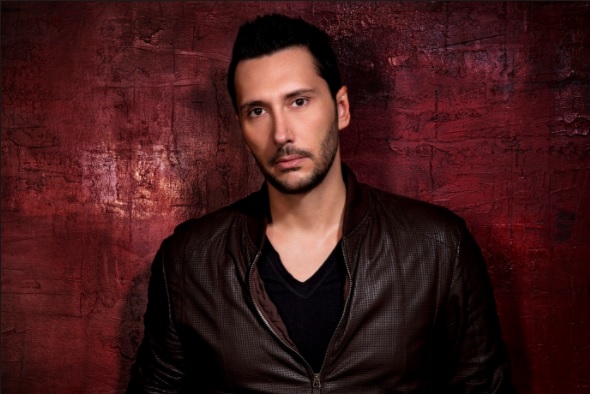 Grammy Award winning DJ, producer and label boss, Cedric Gervais, has revealed his new single"Somebody New" featuring upcoming British singer Liza Owen.
"Somebody New" is a piano-led track, armed with playful synth patterns and rolling club beats, perfectly complimented by Liza's strong vocal performance. A solid display of Cedric's dynamic production style,"Somebody New" is sure to prove a massive hit with his loyal following.
Cedric's latest release is ready to build on the astounding success of his smart rework of Lana Del Rey's "Summertime Sadness," which has become one of his most notable tracks to date.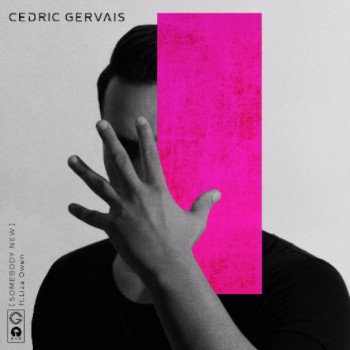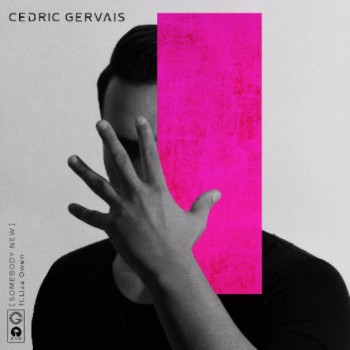 Listen to the track below.