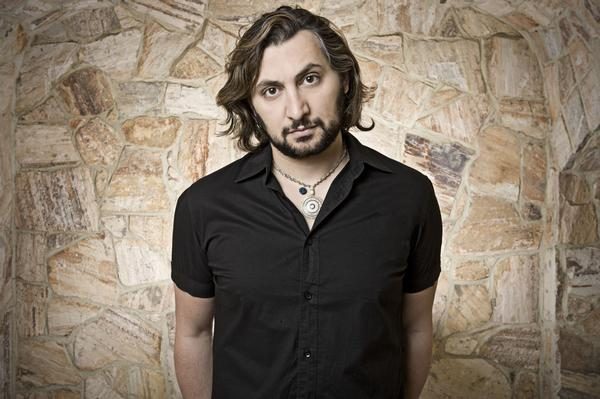 Continuously reimagining his sound and style, the Grammy-winning artist Sharam digs deep into his bag of production tricks for his new project 'Collecti', drawing heavily from the darker influences of techno.
The album is comprised of a host of new material that he has been field testing with incredible response.
"Collecti is a culmination of work that represents my endeavors into a sound that has always been near and dear to my heart and central to my sets: Techno. For my last album Retroactive, I was fixated on all of my influences over the years, for this album, however, my focus is on the darker realms.
These records are my dance floor experiments, my secret weapons, tracks that have been driving my sets and I'm excited to share this body of work with everyone." – Sharam
Sonically, Collecti is more Detroit than Berlin, employing swung grooves wrought from Sharam's extensive journeys in house and applying them to dark, twisted sound design and abstract, pulsating beats. That's not to say that there's no melody on Collecti, but what's there is presented more as deconstruction than outright delivery.
From the roaring sounds and rolling bass of "Scorpi" to the dubbed-out minimal vibe of "Mini" to the trippy acid sounds of "Napoli," the ideas throughout Collecti reflect different aspects of Sharam's roots in the underground. Also featured on Collecti, are 4 classics from Sharam's "i" series including "Texi," "Hemi" "Crazi," and Tripi."
The symbolic "i" is a classification statement within Sharam's repertoire, one that declares 'this track was meant for club use only.' With his focus entirely on the dance floor, Sharam solidifies his masterful ear as one of a tastemaker.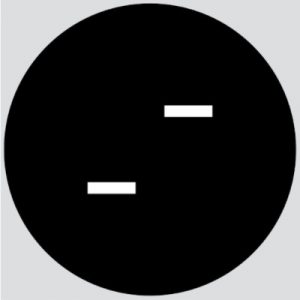 Collecti will be released in three parts over the course of Summer 2017, with a full mixed version and bonus material arriving in October, just in time for ADE.
Listen 'Scorpi' below.