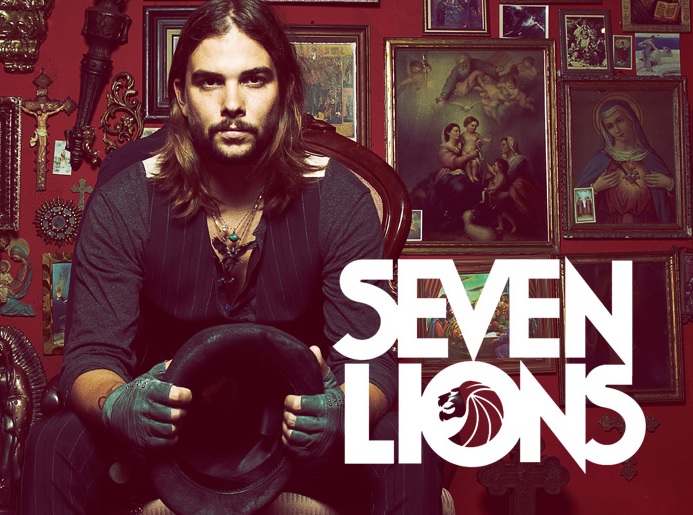 Coming off the high of a monumental set at The Circuit Grounds stage at Electric Daisy Carnival Las Vegas, Seven Lions unleashes his 'Where I Won't Be Found' EP.
After teasing his new music and leaving fans -and newcomers- enraptured by his ability to captivate the crowd through his signature song curation and genre blending at EDC, 'Where I Won't Be Found' marks another major accomplishment this year for Seven Lions.
The highly anticipated EP is a wondrous journey from start to finish. As each track unfolds, new heart strings are pulled. From the heavily streamed and critically praised "Freesol" and "Where I Won't Be Found," Seven Lions continues to layer upon his dense, mystic world with tracks like  "Slow Down" and "Sun Won't Rise feat. Rico & Miella."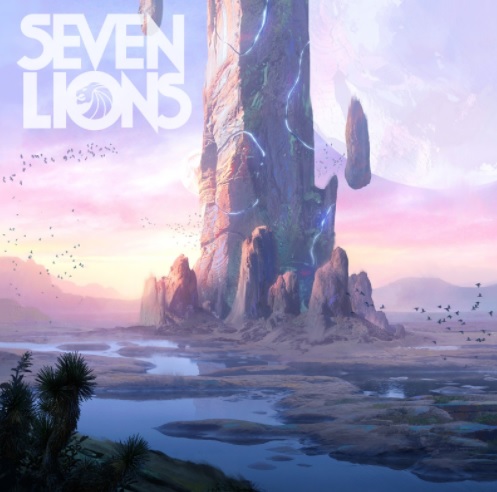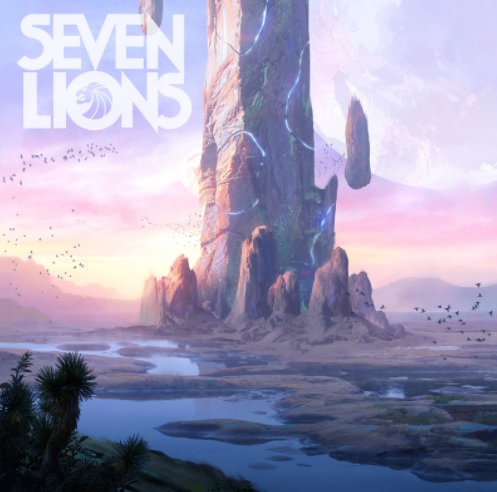 "Rescue Me" is an energetic future bass collaboration with scene upstart Unlike Pluto, which is while "Without You My Love feat. Rico & Miella. is a synthesizing of sounds wholly new to the Seven Lions universe.  "Steps of Deep Slumber" is the work's only instrumental song and is a standout track for that reason. Rounding out the eight-track work is "Silent Skies feat. KARRA," a track reminiscent of what made Seven Lions what he is today – a singular talent in electronic music, and a producer who has ultimately forged his own lane.
In addition to the new EP, just last week Seven Lions revealed his remix of Myon feat. Alissa Feudo's "Omen in the Rain," on Anjunabeats. This release marks his return to Above & Beyond's label for the first time since the huge "Higher Love" collaboration with Jason Ross feat. Paul Meany earlier this year.
TRACKLISTING:
Freesol Feat. Skyler Stonestreet

Where I Won't Be Found Feat. NÉONHÈART

Slow Dive

Sun Won't Rise Feat. Rico & Miella

Rescue Me Feat. Unlike Pluto

Without You My Love Feat Rico & Miella

Steps of Deep Slumber

Silent Skies Feat. KARRA
Listen to the EP below.