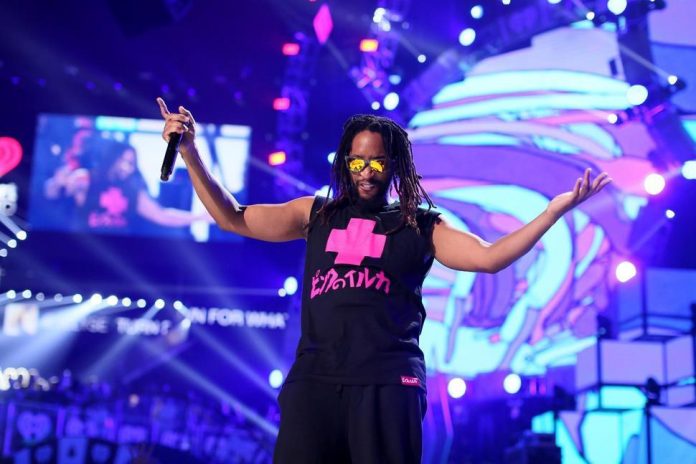 Rapper Lil Jon and other club DJ's have recently been informed not to play the new track titled 'In the Pit' in some of the nicer nightclubs. In other words, has officially been banned.
His new track is with Skellism and Terror Bass is quickly blowing up due to the news. Lil Jon has made his career by being the ultimate hype man and this song is no different. Apparently when the song is dropped, the entire place goes crazy and club owners want nothing to do with their place being destroyed.
In an interview with Billboard rapper/producer, Lil John had this to say about the ban: "If I play it in a bottle service club, the owners will be like, 'what the fuck is wrong with you? You're trying to tear my club up."
He later talked about the whole crunk movement he started years ago and compared the two era's. He finished his statement by saying, "I make music for the club to go crazy."
It's funny to think that DJ's aren't able to play a track because the people will go too crazy. On the other hand, owners do not want half of the audience being kicked out of the club by security for fighting and going crazy in the pit. Who would have thought that nightclubs would ever have to ban certain tracks.
The President of Geffen Records, which was the label that signed the song had this to say about it, "That makes me so happy – that's when you know you're on to something." Check back with us for future updates.
Here's a video of what happens when they drop 'In The Pit'.