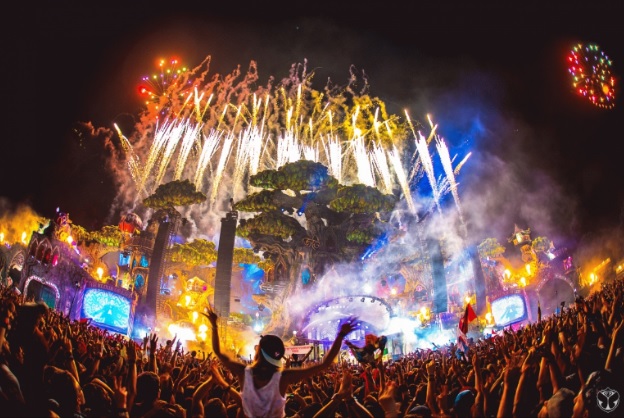 With Tomorrowland festival only a few weeks away, their team just released the full set times to get you ready for the upcoming two festival weekends.
All set times for the 'Amicorum Spectaculum' editon are now available. With all the artists performing at this years Tomorrowland, the festival is definitelly going to be huge.
With a lot of stages cranking for six days, each with their own musical style, you won't want to miss out on anything, so check the official set times and prepare yourselves for a wonderful new tale and musical adventure.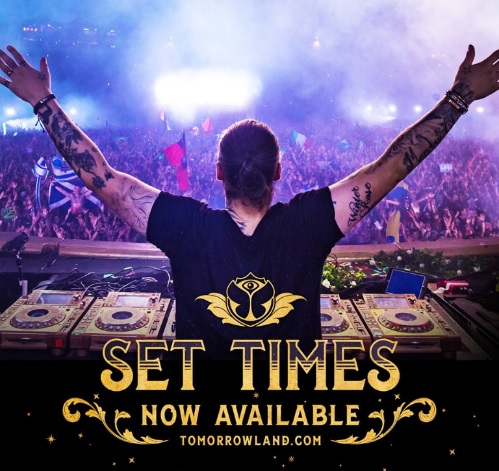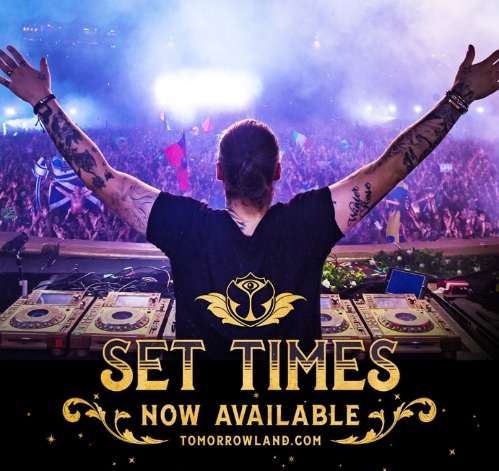 Click HERE for all set times.
Tomorrowland 2017 is scheduled to take place from July 21 to 23 and July 28 to 30. It takes place in the idyllic locale of Belgian national park 'Boom', located between Antwerp and Brussels. 'Amicorum Spectaculum' is the story line that will put more party lovers in an atmosphere inspired by the circus world, articulated in spectacular scenography that dance fans over the world will be familiar with for sheer scale.