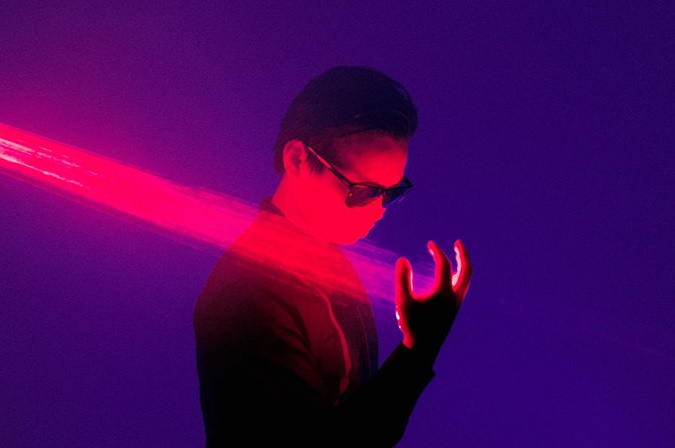 ZHU doesn't play games when it comes to his newly established Blacklizt event in New York City.
The event, which he announced back in April, made its debut in NYC, and served as the first stop in a series of upcoming warehouse shows. The show featured some incredible acid house and dark techno, further adding to ZHU's shadowy style. It was a large success, and ZHU ended up playing a 4-hour set, which was a special treat for his fans, as most DJs today no longer play extended sets like that.
The only rule of the Blacklizt event was that all attendees had to be dressed in all black. One fan decided to test the rigidity of that rule and came in wearing a white hat. His little experiment backfired, and other fans began chanting "Kick him out! Kick him out!"
Once ZHU joined in on the chanting, the attendee wearing the white hat, who would not take it off for the sake of the event, had no other choice but to start his walk of shame out of the inaugural event.
EDM is known for being unconventional and rule-bending, but sometimes, as was the case in ZHU's Blacklizt event, rules were meant to be followed. A video soon surfaced of this whole ordeal, and you can see it for yourself below.