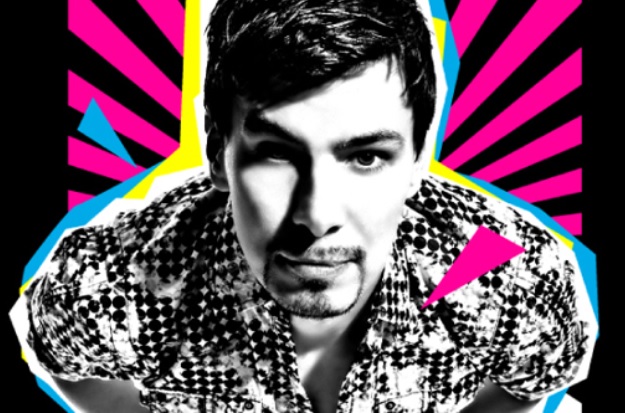 As if gifting fans around the world with one massive track after another wasn't good enough of late, Thomas Gold today casually drops a completely banger into the mix.
To get your copy, simply click on the link below and follow Thomas' 'FanFare' Spotify playlist before the download expires on July 12th.
As with 'The Chant', 'You Know' sees him dive right back into the energetic, progressive, club-focused sound that first bought him to the world's attention.
Rhythm is absolutely key to the production, with the various elements – horn synths, driving vocal, insistent bass – running in and out of each other to build simple but incredibly effective swells of energy, creating a monster peak-time DJ weapon.
Not forgetting that it's "that time of year again", fans of Thomas can show their support by heading over to the 2017 DJ Mag Top 100. Always guaranteed to kick up a lively debate across the electronic music world, there's still no denying the poll's presence in the annual calendar, or the importance of getting pedigree artists in its ranks.
Listen to the track below.