With an already impressive collection of melodic gems behind him including the recent hit 'Long Way Home' with Laci Kay, Noah Neiman brings his uniquely eccentric, harmonic style with another production alongside Laci in the empowered, energised 'Hold On To Love'. 
"It all started with the vocal Synth in the drop. It was part of a vocal I found online and after working it into a melody, the track just started coming together really quickly and I ended up finishing the instrumental in a day or two. Then we needed a vocal. After working with Laci Kay on Long Way Home, we reached out to her and her management, and they sent back this amazing topline they had already written and the music and vocal just happened to match perfectly. It was pure serendipity! The rest will, hopefully, be history!"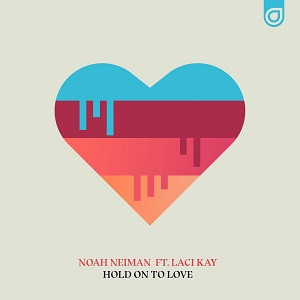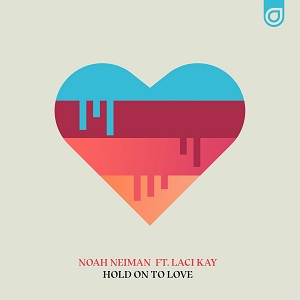 In a production that merges Noah's melodic edge with tough, taut drums & plucky bass, 'Hold On To Love' delivers an exceptionally balanced dance hit topped with Laci Kay's seamlessly matched vocals, make this a stunning single taken from Noah's much anticipated new EP, coming later this year on Enhanced.
Listen to the track below.