Police and music festivals have always crashed heads. While the police are there to keep all music festival attendees safe, they sometime pose more threat than they alleviate.
This was not the case at the well known Electric Forest in Michigan that spans for 2 weekends. The Michigan State police did a surprisingly kind act to all "headliners", as Pasquale Rotella calls all those that attend his music festivals.
Reddit user, BDWabashFiji, posted an image of his very own Kandi that she traded with a State police officer.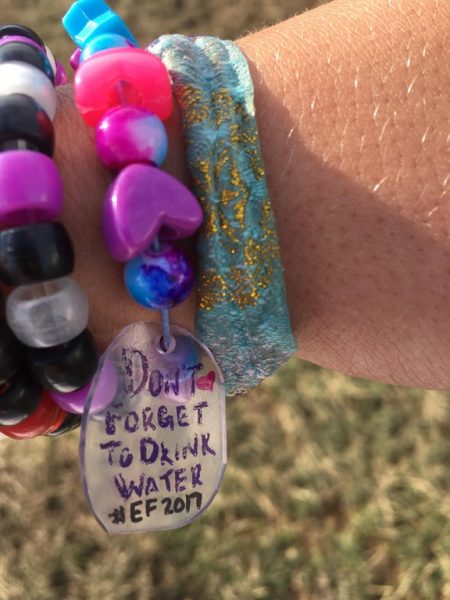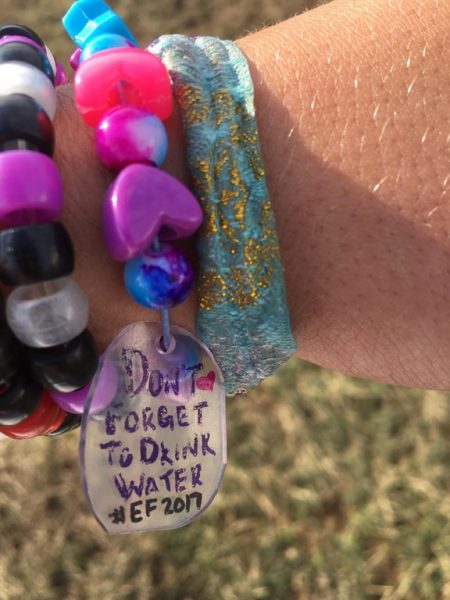 Not only did cops openly trade Kandi but they took the time to attach custom made safety messages across all their gifts. Officer throughout the weekend were seen supporting the rave culture and the crowd reacted extremely positive.
This is how you become involved in a community that continues to grow. No need for intimidation but rather understanding and kindness. Police officers number one concern should be safety above all, and what best way to get the crowd's attention and respect than becoming involved in the community.
Kudos Michigan State Police.