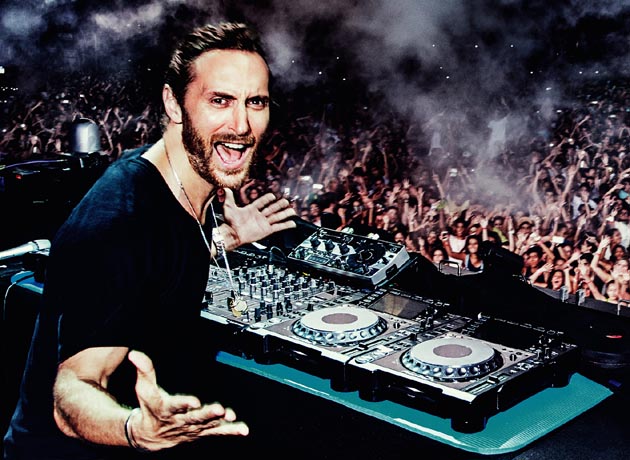 No one can deny that David Guetta is the number one culprit for bringing electronic music into the mainstream sound.
There is no doubt that David Guetta has moved from an electronic music to a pop/EDM artist, allowing him to collaborate with artists such as Kid Cudi, Kelly Rowland, Nicki Minaj and many more.
Now, years later…
"I'm going to be honest, in the two last years that same 128bpm EDM was starting to make me tired. Everybody was playing it," – David Guetta
Yes, we love to see a new artist try new sounds and get out of his comfort zone, I mean isn't that how an artist grows and evolves? But in some people's eyes David Guetta is the prime example of how to ruin a music genre. With techno being the new "hype" genre in electronic music, does Guetta's boredom of his classic sounds cause some kind of threat to the underground sound. The last thing we need is a techno version of Justin Bieber track "2U".
Recently releasing his new collaboration with Justin Bieber, "2U," at Ushuaïa Ibiza – a track that screams out "commercial" and is 100% against what he is stating. Without a doubt we expect his new album to be his classic sounds, but what the future holds for David Guetta is something that we will have to patiently wait.
For more information on the full interview visit here.