Tomorrowland's official pre-party called 'The Gathering' ended with a blast !!! Check out the official recap below and prepare for a magical new tale tomorrow.
Although the festival only kicks-off tomorrow, already a lot of people felt the magic of Tomorrowland 2017 today. At Brussels Airport flights full with festival-goers from all over the world arrived, as well as AMARE, the Tomorrowland plane.
Hundreds of busses and trains with destination Boom, Belgium shuttled the festival-goers to their hotel or Dreamville (the name of the campsite at Tomorrowland). 38.000 campers enjoyed themselves during The Gathering, the official pre-party at Dreamville: a small taste of what is coming tomorrow.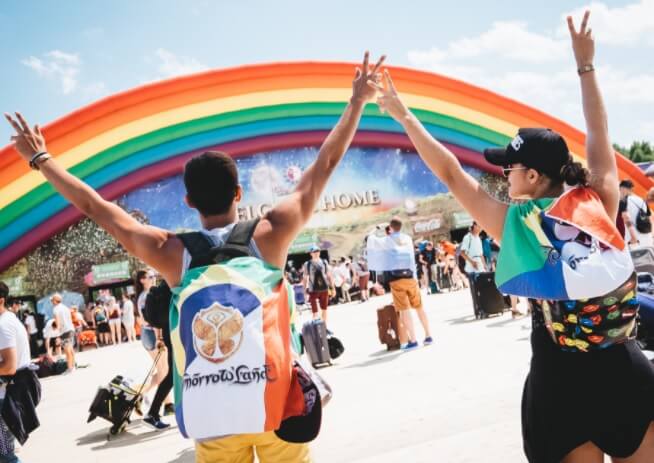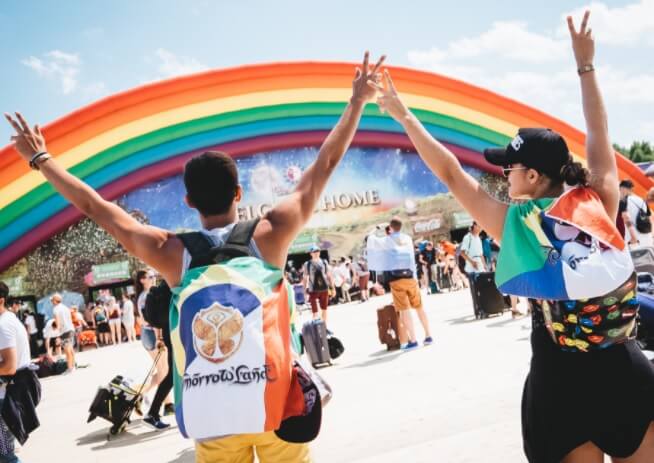 Behind the Dj-booth were superstar EDM DJs such as the Belgian jewel Yves V, Romeo Blanco and Sem Thomasson. Campers were also treated to a surprise visit by Afrojack.
Before getting on the plane with destination Tomorrowland, festival-goers were also treated to a pre-party at the gate at 24 departure airports. 47 flights took the party up in the air with music on board, of which 8 flights even hosted a live DJ-set at 30.000 feet.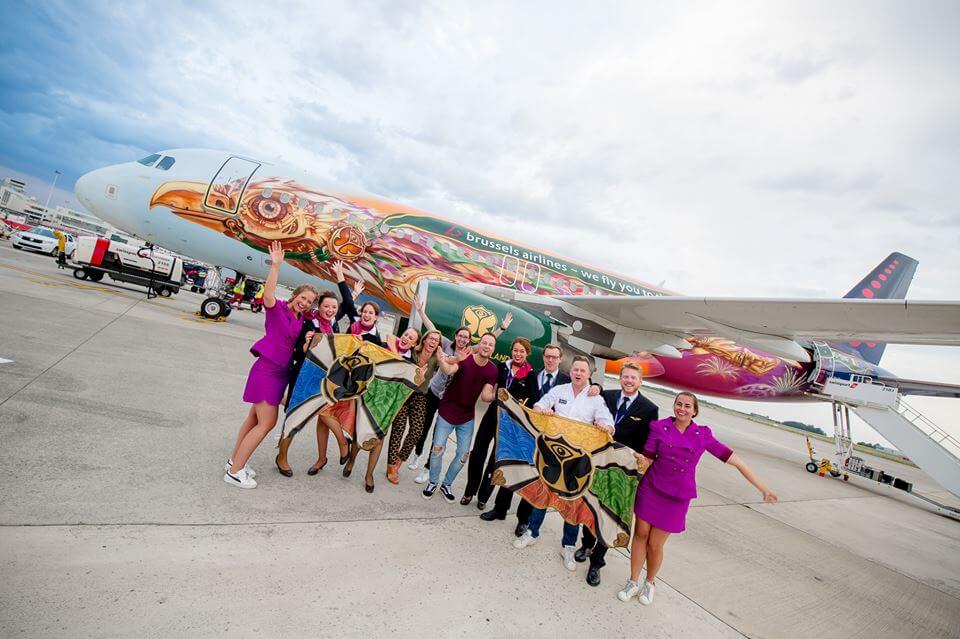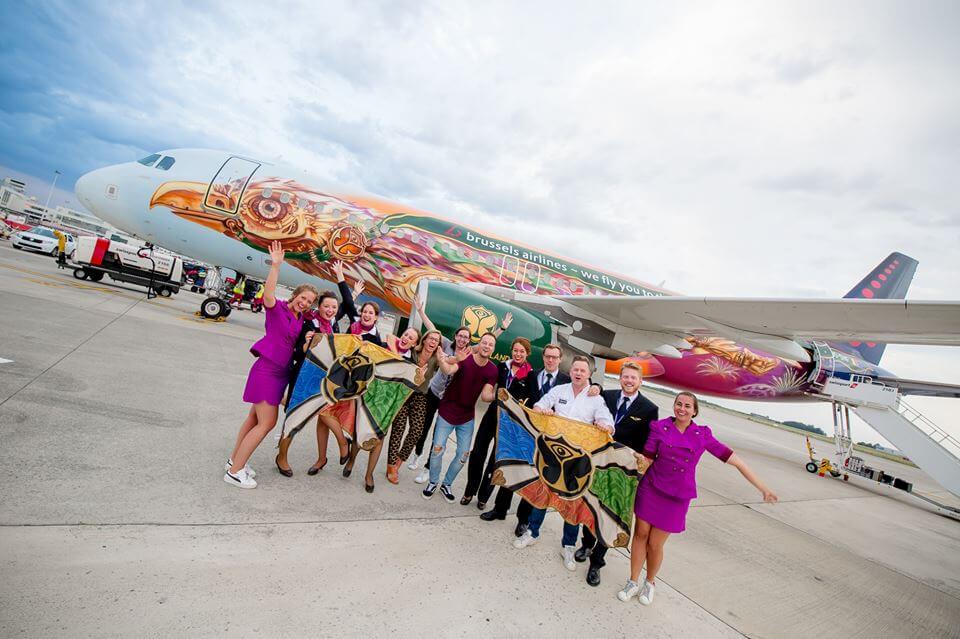 Today Brussels became even more multicultural than usual. Festival goers were immersed in the magic of Tomorrowland 2017 at the Grote Markt. For this occasion, the square was only accessible to people with a Tomorrowland's bracelet. While the DJ played music, there were all kind of activities around the "Grande Place". In the evening the party continued at Tours & Taxis. What a way to kick things off .. !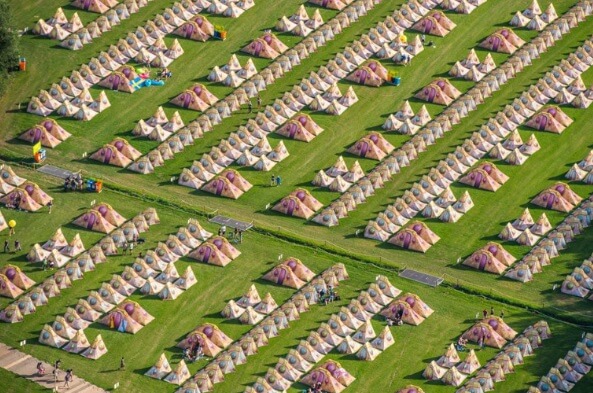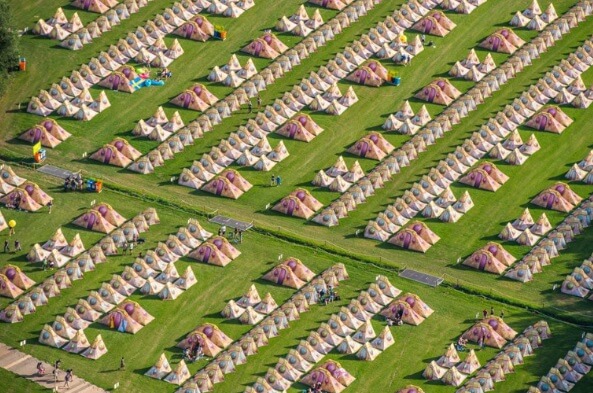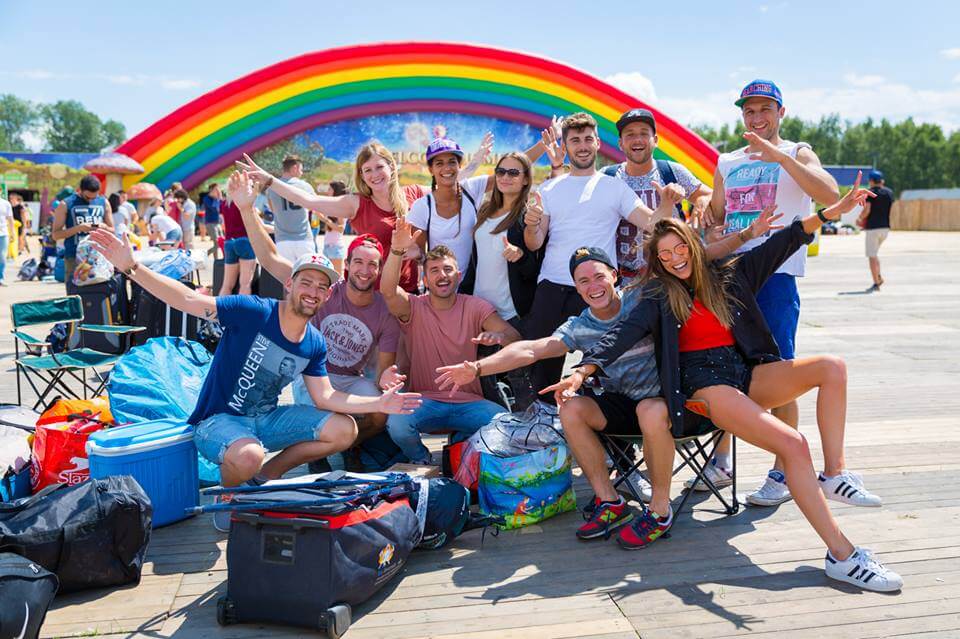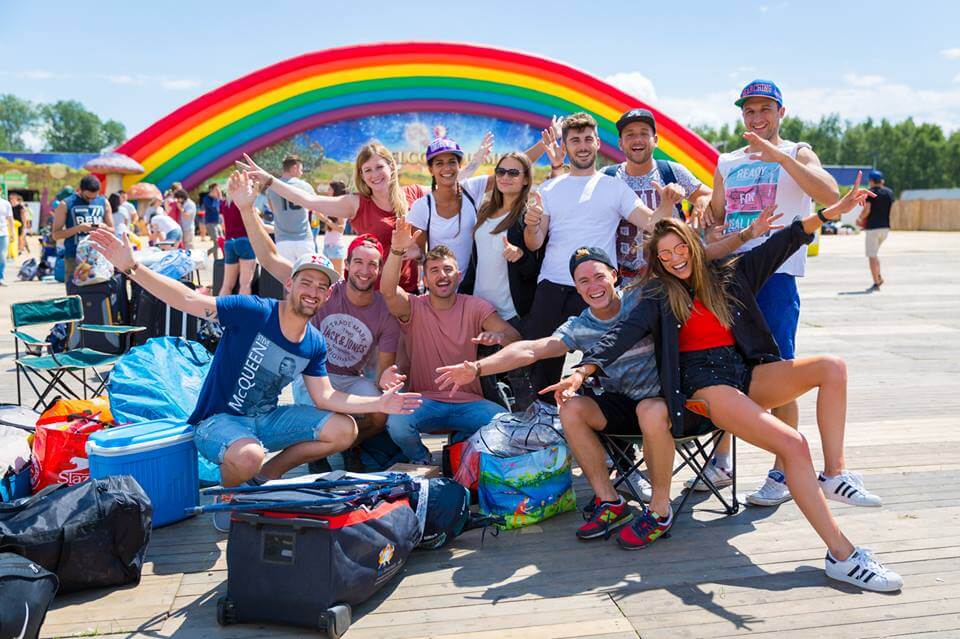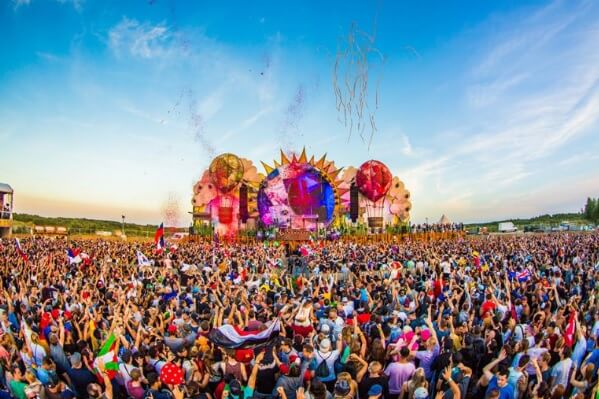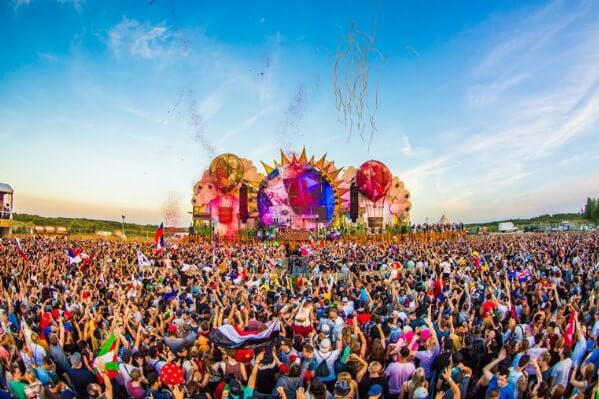 Check out the video below !