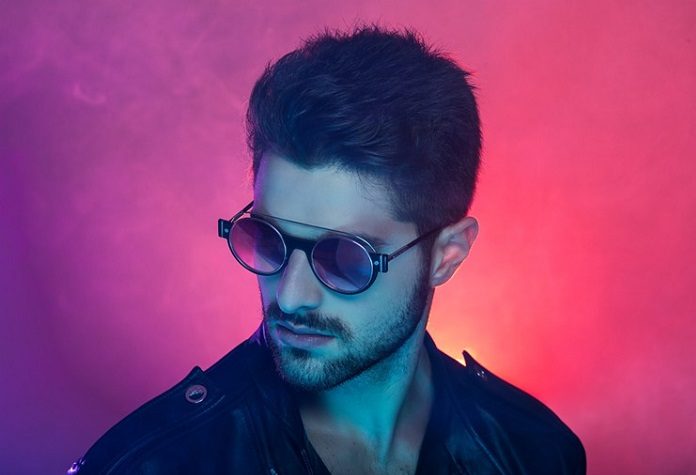 Taking the electronic dance music world by storm over the past few years, Brazilian superstar DJ Alok has been on a mission to bring the sensational sounds of Brazilian Bass to the rest of the world.
Teaming up with Spinnin' Records, Alok has selected five outstanding cuts to showcase the style in his Alok Presents Brazilian Bass – Part 1 EP. Starting with Alok's collaboration with his twin brother Bhaskar, 'This City' sets the tempo for the EP, with its pumping bassline and Stonefox's silky vocals.
For the second track, Alok joins forces with dance music veteran Sander Van Doorn on 'I House U'. Twisting dark and techy vibes with the classic 'I House U' vocal sample, this cut was crafted for late night sessions.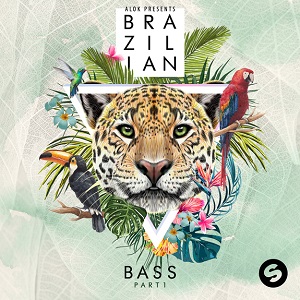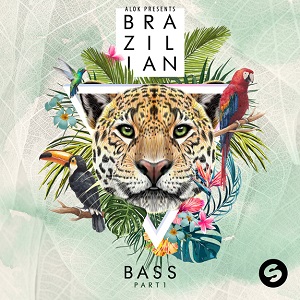 The greatly anticipated 'Make Me Wanna' is the next track to feature, and comes from SELVA & Zerky. Leading with gorgeous guitar licks and a soothing vocal piece, 'Make Me Wanna' manages to maintain its mellow energy while incorporating a powerful bassline.
Sevenn's 'Whip It Up' is the epitome of Brazilian Bass. With a hard-hitting bassline, and low-end vocals, the cut works perfectly with peak time festival audiences.
Liu's 'Don't Be Scared' brings the compilation to a close on a lighter pop note. Featuring soothing vocals and delicate percussion, the track contains emotive elements that are a reoccurring characteristic of the Brazilian Bass sound.
1. Bhaskar & Alok & Stonefox – 'This City'
2. Sander van Doorn & Alok – 'I House U'
3. SELVA & Zerky – 'Make Me Wanna'
4. Sevenn – 'Whip It Up'
5. Liu – 'Don't Be Scared'
"Brazilian Bass is a fresh new sound that has consolidated in Brazil. I feel honoured to be invited by SPINNIN' to share a little of what is happening here in Brazil with the world!" – Alok
Stream here!