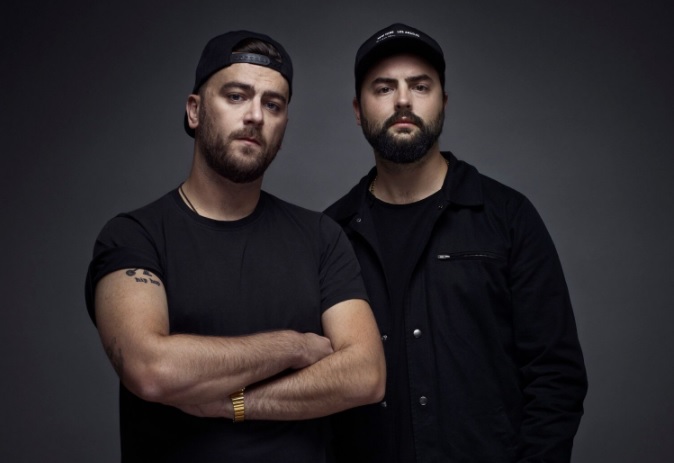 A little over six months after brandishing their 'El Fuego EP', Dirtcaps have come up with its follow-up: 'El Fuego EP II'.
With the highly-anticipated second part of the 'El Fuego EP' series, the Dutchmen show just how fond they are of Moombahton and Dancehall and how well-versed they are at creating it.
In total, Dirtcaps' 'El Fuego EP II' contains three records, one of which comes in two versions. Whereas 'Nuh Fight Ovah Man' and its Dirtcaps VIP Mix are led by a vocal the boys themselves fell in love with, 'Put Ya Hands Up' is a collaboration with Mightyfools, with whom they previously created Barong Family album featured record 'Wasted'.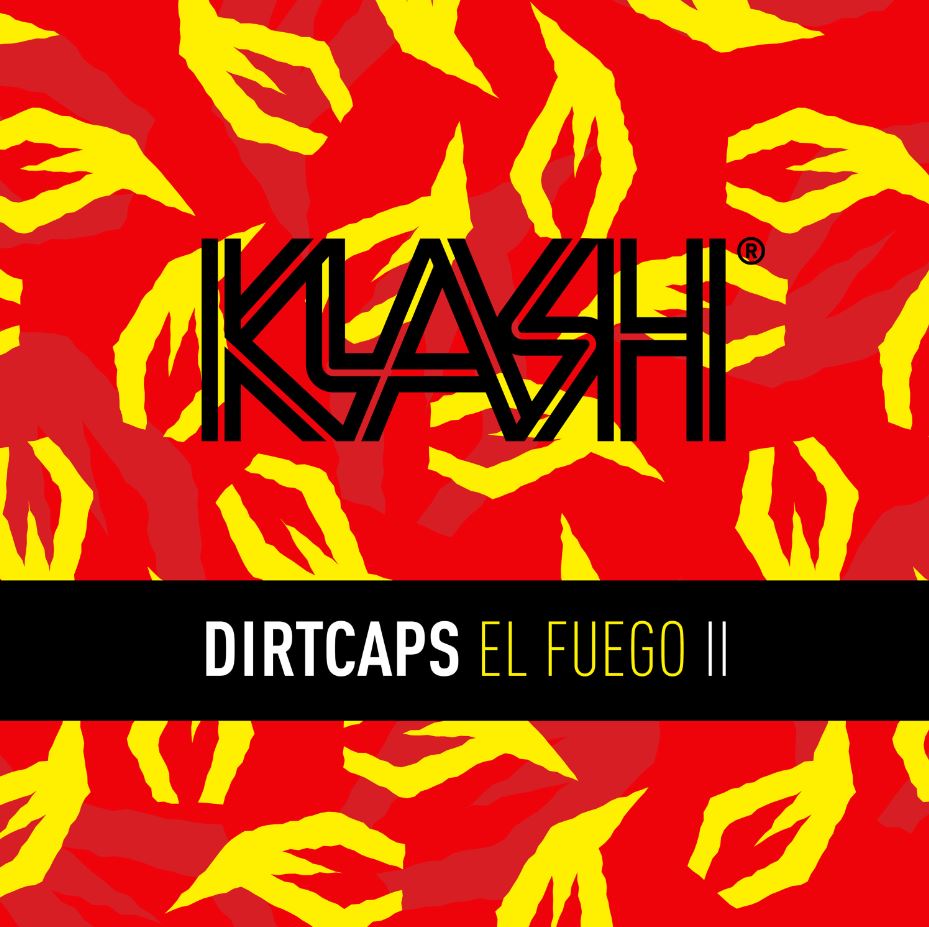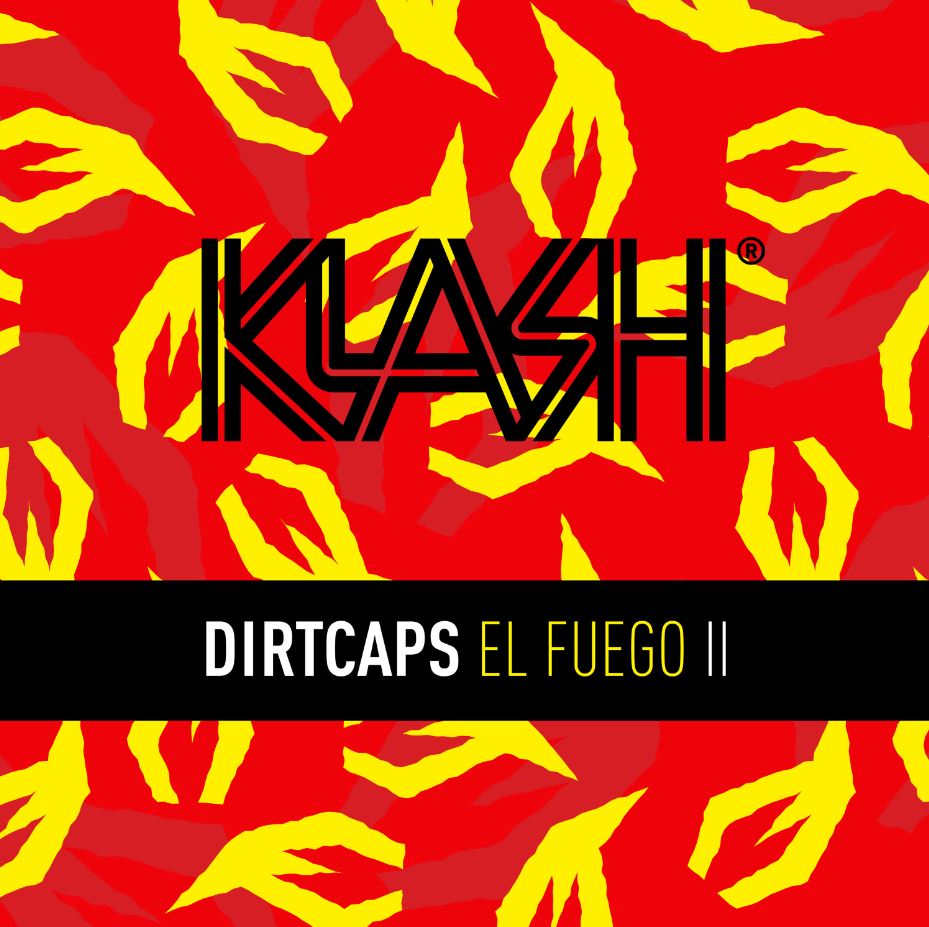 Completing the trifecta is 'Picasso', another amazing Moombahton-flavored team-up with frequent collaborator Gianni Marino.
"Ever since we started out with music production, we had a thing for creating Moombahton and Dancehall on the side. It's different from what we usually do and there are very few Moombahton/Dancehall producers left, but we just feel it suits us. Plus, it also makes for some breathing space in the middle of our energetic sets. There's something to be said for going wild each time, but switching it up with this kind of music every now and then can also work wonders" said Dirtcaps.
Check it out here !