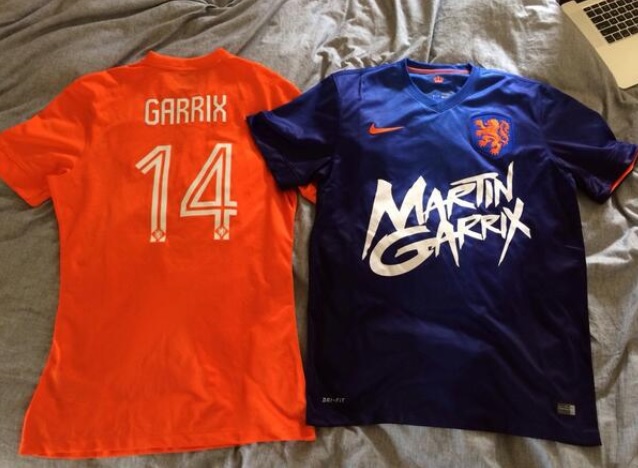 Over the weekend the Swedish superstar DJ and producer, Sebastian Ingrosso posted videos and pictures of something pretty cool on his official Instagram profile.
The iconic DJ let the world see what he and his friends and colleagues were up to over the weekend on Ibiza by posting a picture with other big name EDM DJ's in what looks to be a football game!
He went on to post this cool video and let us all know who's on the island to play a little football. Big names such as DJ MAG's number 1 DJ, Martin Garrix then Axwell, Kygo, Cedric Gervais and Carnage decided to show off their football skills. These guys probably could have sold some tickets for this match if they really wanted to.
Check out the video below!
https://www.instagram.com/p/BW8NhU7loxE/?taken-by=familygarrixbrasil
Would you have bought tickets for this game ?@