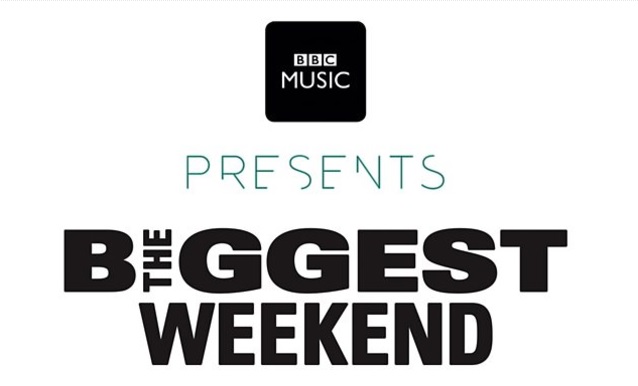 'BBC Music' has recently announced a brand new four-day music festival that is said to offer coverage similar to that around 'Glastonbury Festival'.
With the Worthy Farm Festival taking the 2018 calendar year off, 'BBC' jumped on the idea to create an all new experience for the people. This all new festival is called 'The Biggest Weekend' and will take place in 4 different locations over 4 long days of partying. The chosen location sites will be England, Wales, Northern Ireland and Scotland during the May Bank Holiday May 25-28.
The festival is promising listeners and attendees a lineup that will satisfy most of BBC's radios including Radio 1, 2, 3 and 6. Another cool announcement about the festival is that all of the sets will be available on iPlayer along with full coverage on BBC radio stations.
Bob Shennan, director of BBC Radio and Music had this to say about it:
"BBC Music has a strong history of bringing the nation together for some special moments, and this is the biggest single music event ever attempted by the BBC. We will be celebrating the diversity of music from four different corners of the country, bringing the best UK music to the world and the best global music to the UK."
New music festival for 2018 taking in four sites in four nations over four days. @BBCMusic plans #TheBiggestWeekend: https://t.co/NSeOyfC5iG pic.twitter.com/xwWbaa5AZP

— BBC Press Office (@bbcpress) July 24, 2017
Check back for future updates!