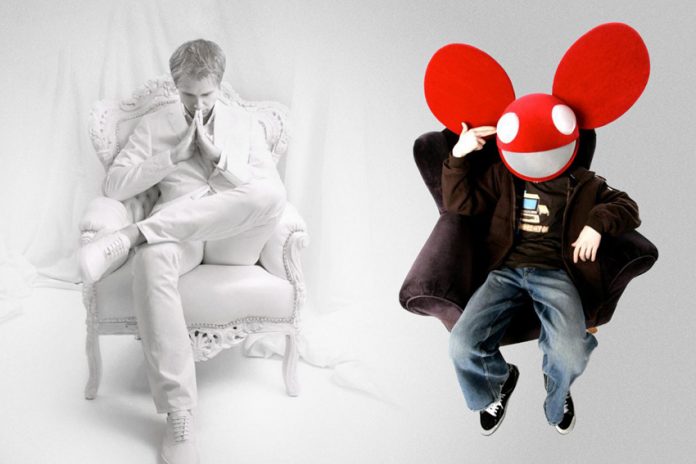 During his set this past weekend at Tomorrowland 2017 in Boom, Belgium, Trance legend, Armin van Buuren hilariously trolled everyone at the mainstage.
Starting with 'technical difficulties' and ending with Armin actually pointing out to the left and right side speakers during his new track 'This is a Test'. Some patrons are seen laughing at the gesture and others just simply seem confused.
This is something new to Armin van Buuren's repertoire, which i personally think was pretty cool !
Technical difficulties at @Tomorrowland​ 😱 😉 pic.twitter.com/WldtvSGLlZ

— Armin van Buuren (@arminvanbuuren) August 1, 2017
It was all fun and interesting until the notorious DJ and producer, Deadmau5 decided to chime in with some pretty aggressive and unnecessary tweets saying the troll was "dumb as fuck".
Yeah let's do that thing deadmau5 did back in 2017 except make it more shittier.

— dead mow cinco (@deadmau5) August 1, 2017
How was that fun for anyone than poor fuck who agreed with him that that was a great idea? Pure cringe.

— dead mow cinco (@deadmau5) August 1, 2017
Fuck you.

— dead mow cinco (@deadmau5) August 1, 2017