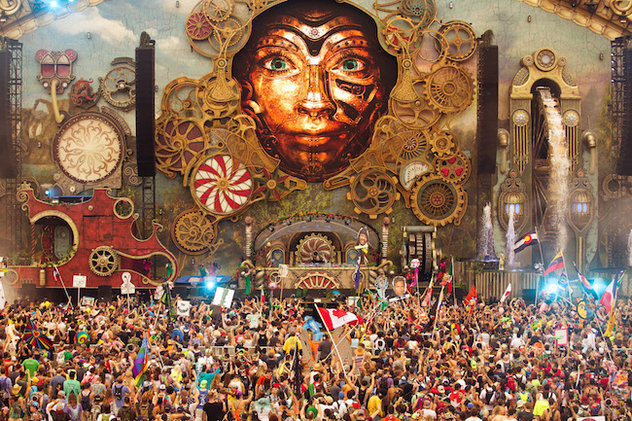 While its parent festival Tomorrowland in Belgium just finished this year's incredible 'Amicorum Spectaculum' edition in style !, local publication De Tijd is reporting that the relationship between Tomorrowland festival and American promoters Live Style are going strong.
LiveStyle is the company that formed after SFX entertainment dissolved, and they partnered with Tomorrowland for the american concept of the festival known as 'TomorrowWorld'.
Debby Wilmsen, a spokeswoman for Tomorrowland festival, commented:
"The relations between SFX and Tomorrowland were acidified, but now that new people are in control of the current LiveStyle, there is a new approach." She also added that Tomorrowland is currently working on expanding abroad.
If and when the festival will take place is still up for discussion. The organization will take time, and our best guess is that TomorrowWorld may happen after 2018.