This year's two weekend edition of Tomorrowland Festival in Boom, Belgium was circus themed, and it was absolutely insane. The event had 16 stages for God's sake, what more do you need.
The stages consisted of the Tomorrowland's well recognized and massive Main-stage, Freedom by Budweiser, House of Masks by Cubanisto, The Rose Garden, The Arch, The Harbour House, The Rave Cave, Cage, Sound of Tomorrow, Tulip Stage, LEAF by Aperol Spritz, The House of Books, Wind Stage, Core Stage, The Garden of Madness, and The Organ of Harmony.
Besides the massive and beautiful visual production of the Main-stage, my personal favorites had to be the brand new 'Freedom' Stage by Budweiser and 'The Organ of Harmony' stage. To think of how much time went into the production this year and the effort needed from the entire Tomorrowland team to be able to put something like this together is incredible.
In a recent interview by Rave Jungle with Trance legend Armin van Burren, he says:
"Tomorrowland is really a next level festival. It's not just a couple of stages with a few artists, it becomes a cultural phenomenon, it's almost like a piece of art. Tomorrowland is everything, it's a circus and light show, a theme park and definitely one of the best festivals in the world".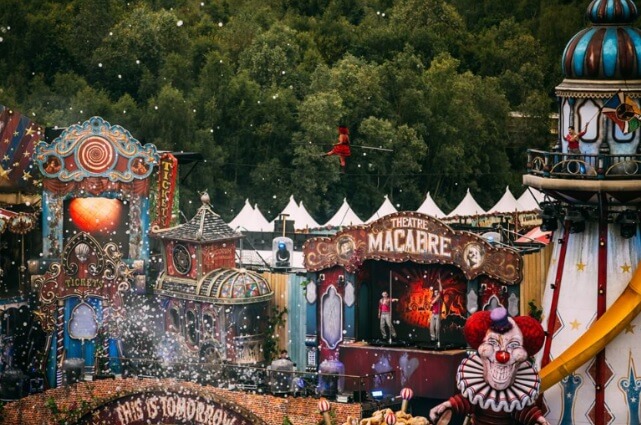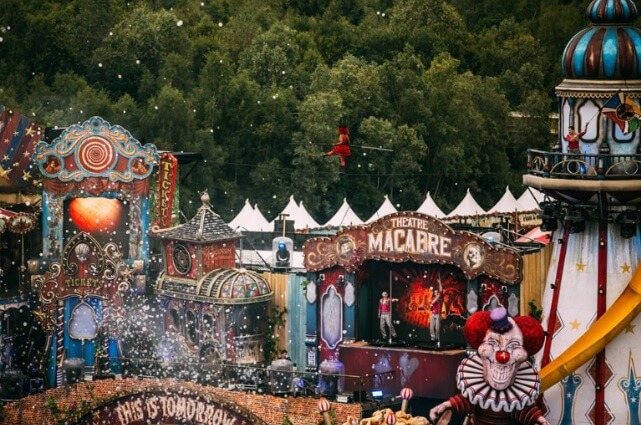 He's not kidding about a circus either, because that's exactly what it was. Like i mentioned earlier, this year's theme was 'Amicorum Spectaculum'. The event had circus people everywhere with acrobats, tight-rope walkers, confetti and amazing fireworks shows at every single stage.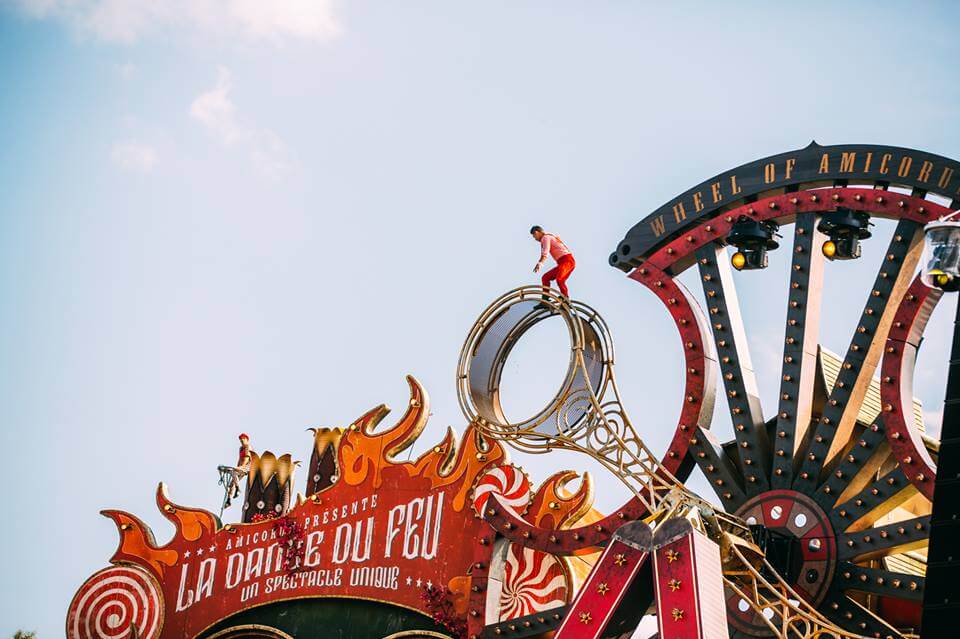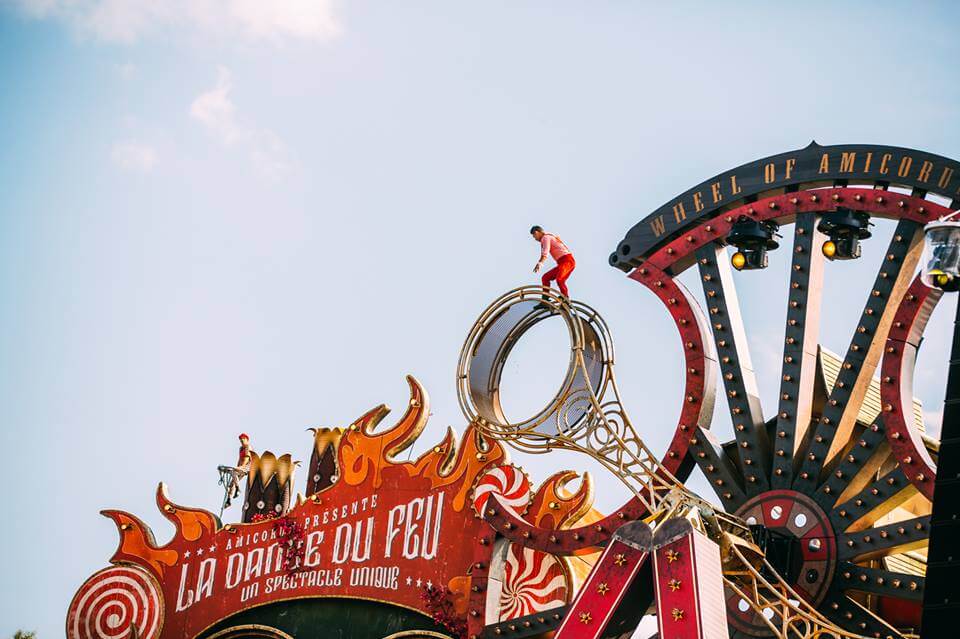 Not only did the 400,000 festival-goers get to enjoy it but a lot of DJ sets were broadcasted live to 8 different countries through UNITE with Tomorrowland including Spain, Taiwan, Germany, Dubai, Lebanon, Malta, Israel and South Korea.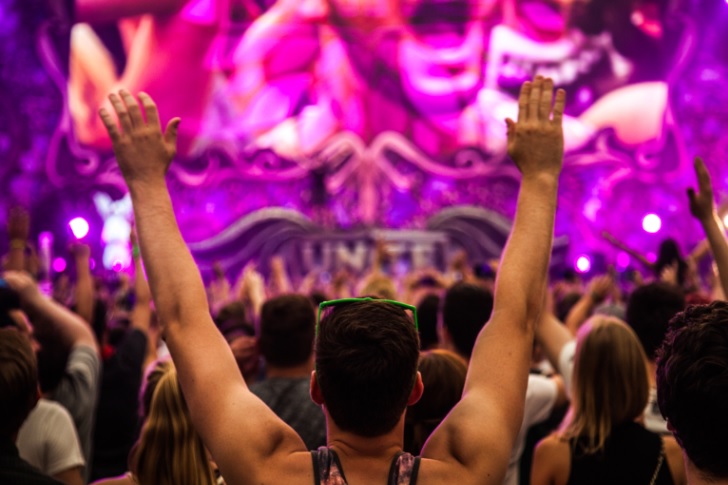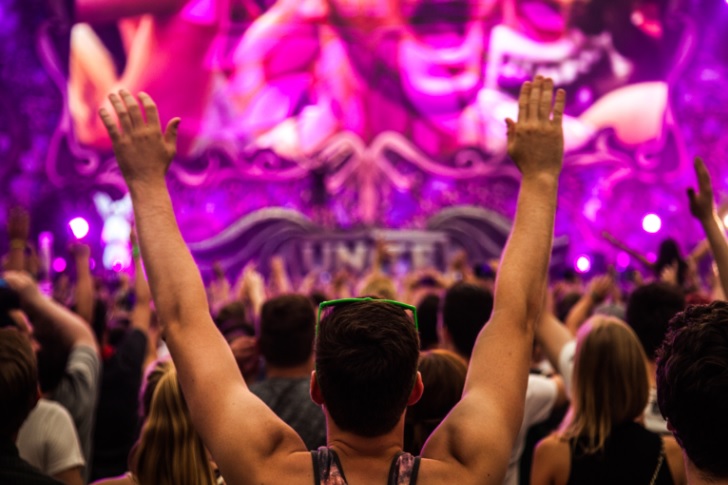 This year 80.000 campers were staying at Dreamville (the name of the campsite at Tomorrowland). There were plenty of fun activities during the day at the campsite including Bodycombat, Sh'bam, Bodyattack, Grit Strength, Funxtion and many more. This magical place has it's own bakery, Moroccan teahouse, supermarket, radio with surprises hidden behind every corner making the experience at Dreamville even better.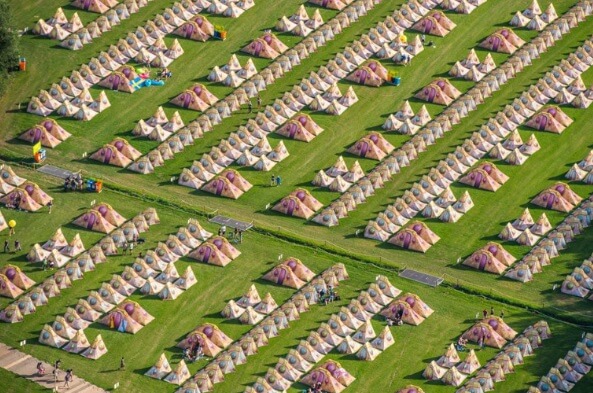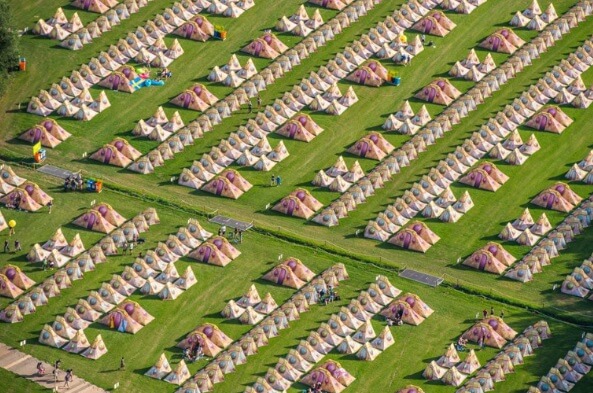 At the first weekend of the edition, festival goers who arrived to the festival with airplanes through Global Journey were treated to a pre-party at the gate at 24 departure airports. 47 flights took the party up in the air with music on board, of which 8 flights even hosted a live DJ-set at 30.000 feet !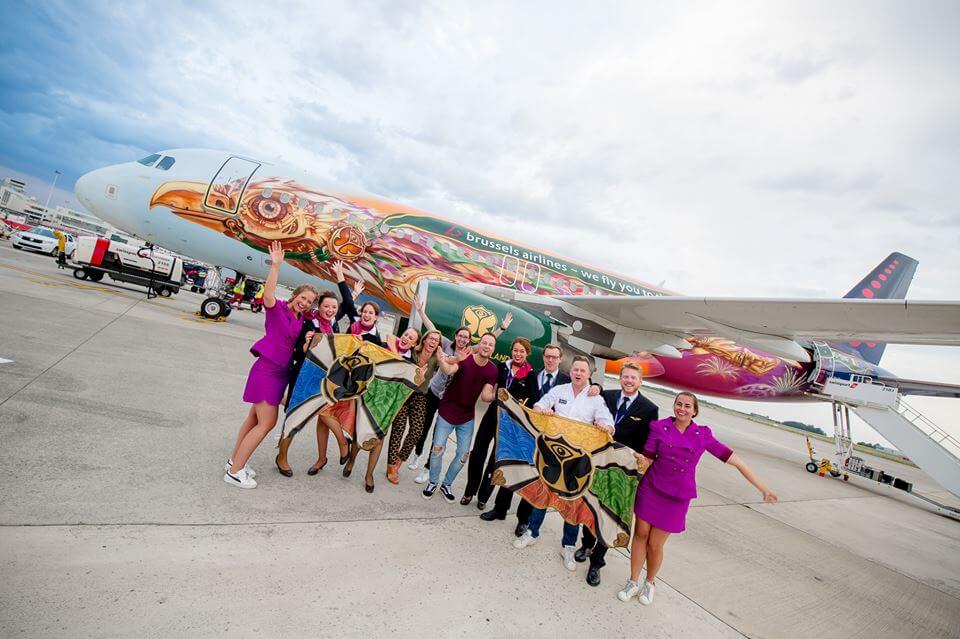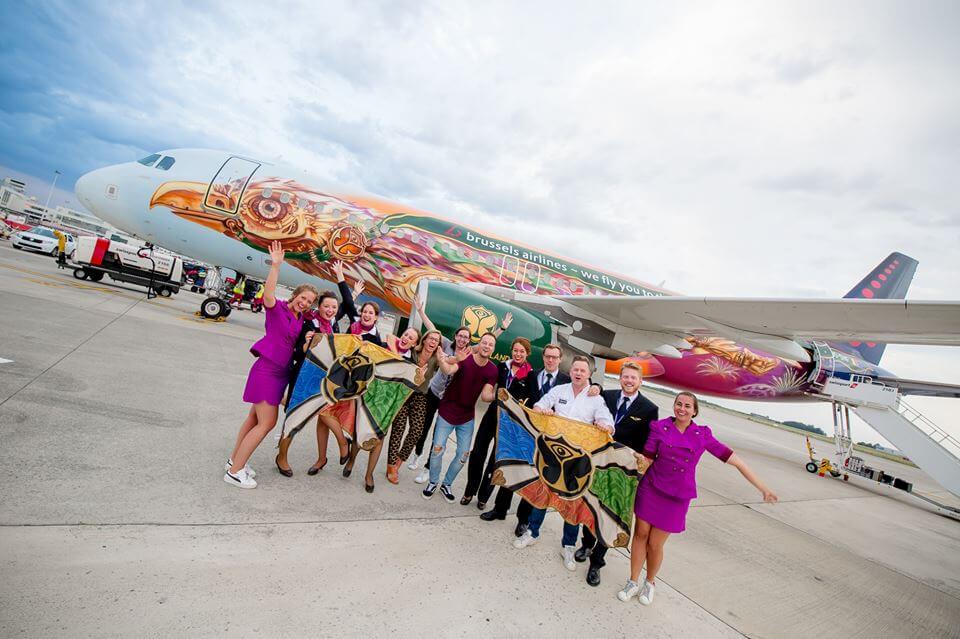 Another cool thing about the festival was that they have their own newspaper ! It consisted of great tips and suggestions to get festival-goers through the magical experience of Tomorrowland. My favorite thing about the paper was the three solid pages full of food to indulge in over the weekend. Being a major foodie, this really came in handy.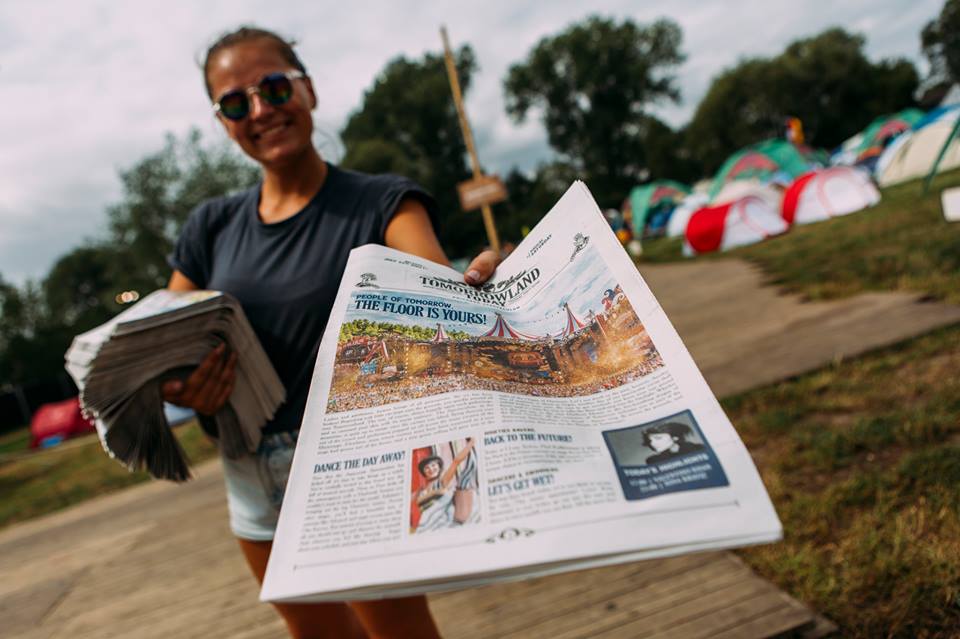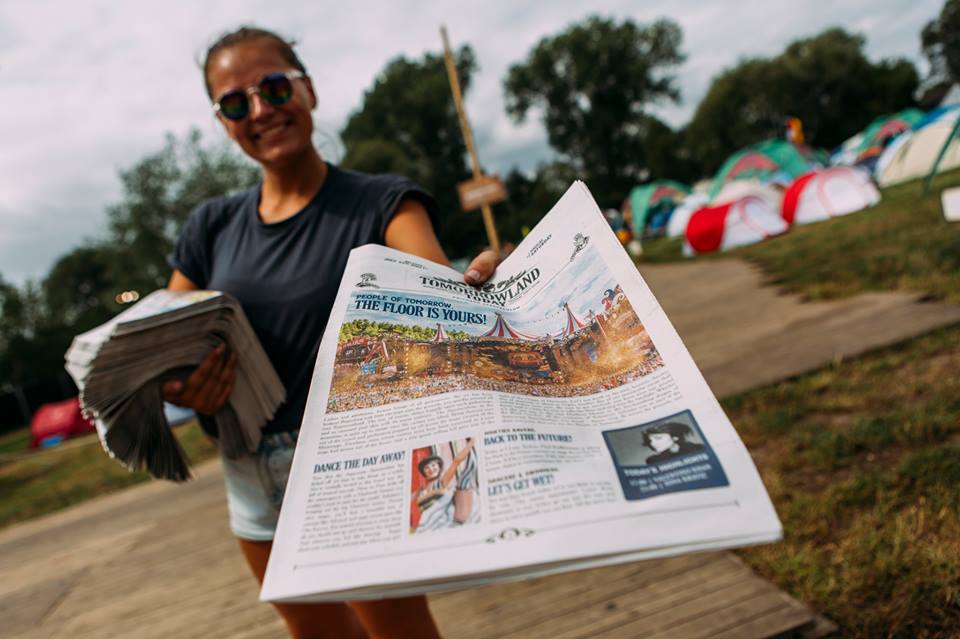 Last but not least, each DreamVille visitor was given a recycle kit which provided separate bags for waste and recycle. This might seem weird to some but these are the little things that Tomorrowland does and makes the entire experience completely different than others. The place was very clean and maintained, and that is definitely something that other festivals are not.
Over the years, our team have attended hundreds of different festivals around the world and Tomorrowland definitelly has no comparisons. The Electric Daisy Carnival in Las Vegas might be the only festival that may comes close, but Tomorrowland really stands alone.