Showcasing the stunning versatility he's becoming increasingly renowned for, Thomas Gold drops a brand-new slice of synth-pop perfection in the form of latest single 'Dreamer'.
Featuring the voice of relatively unknown U.S. vocalist Mimoza, 'Dreamer' sees Gold successfully capture the effervescent nature of summertime.
With a piano-led chorus that is the very definition of blissed-out 'hands-in-the-air' and syncopating percussion and synth lines that bounce along unfettered, the track is, at its very essence, just incredibly happy music for beautiful people.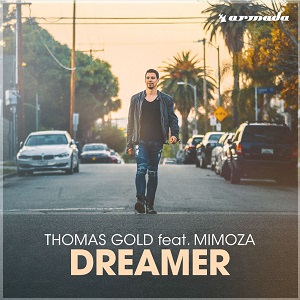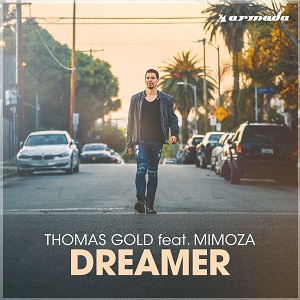 Light and airy, 'Dreamer' is a radio-friendly, summertime cut that is a supremely confident follow-up to Gold's previous hit 'Magic'. That single, which currently boasts a staggering 38 million streams on Spotify alone, announced a new stylistic era of sound for the German producer that has proved incredibly popular with fans new and old around the world.
Listen to the track here.