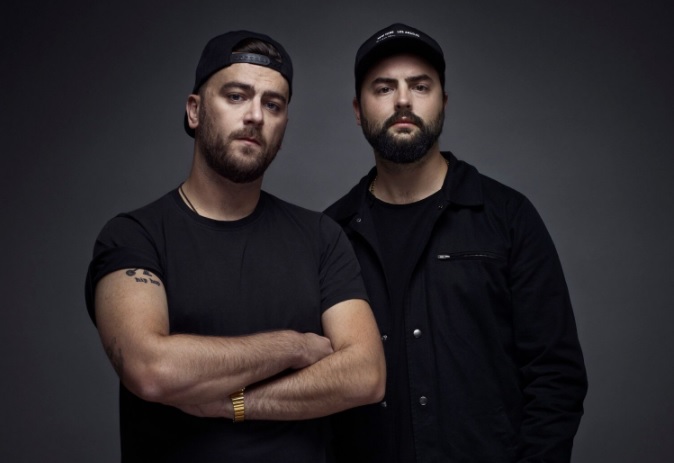 It's not unlikely to see a musical connection bring people together, turning a brief encounter into a blossoming partnership.
Such is also the case with Dirtcaps and Dutch singer-songwriter Jantine, for whom new single 'Need A Friend' marks another chapter in their long-lasting friendship and artistic synergy.
A record impossible not to like, 'Need A Friend' features Jantine's sugar-coated vocals alongside a mash of incredible synth soars and swell rhythms. Much like a pat on the shoulder when times get rough, this track offers empowering music on speed dial whenever you 'Need a Friend'.
"'Need A Friend' is really just a link-up between friends", Dirtcaps explain.
"We have a long history with Jantine and worked with her on a lot of tracks, including our collaboration with Coone called 'Sniper'. We feel she is one of the most talented singers and writers in our country."
"In the studio, we discussed the subject of the track to great extent. We all have friends that go through hard times and you just want to let them know you are there for them. Jantine's voice adds vulnerability and power to the track and that's what we love about it. With more melody and more of a "mainstage" feel to it than our usual work, this record means a lot to us and suits our sets for the full one-hundred percent."
Listen to the track here.