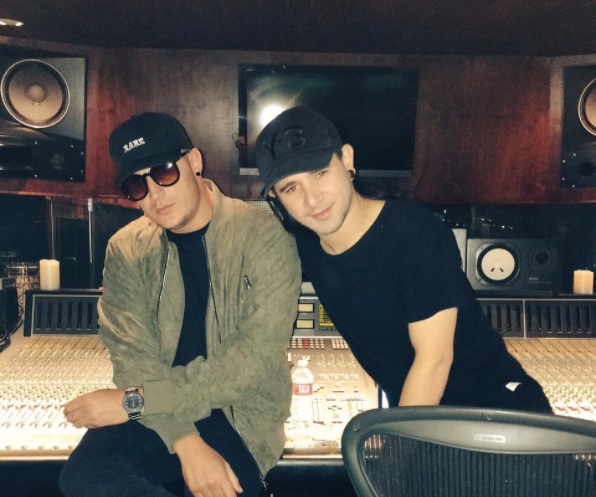 DJ Skrillex, aka (Sonny John Moore) was born on January 15th, 1988. Apparently his colleague DJ Snake wasn't aware of this because in a recent tweet (since deleted), the producer posted a photo of the two with a short blurb celebrating the DJ's birthday.
We still have a little ways to go before January, 148 days to be exact, so we're not sure how DJ Snake could have confused the months up. Despite this glaring mistake, Skrillex took the tweet in stride.
"Will, I love you but it's not my bday" he responded.
Hopefully DJ Snake gets his calendar synced up soon !
See the full tweet exchange below:
.@djsnake will I love you but it's not my bday lol

— SKRILLEX (@Skrillex) August 20, 2017
Still love you king 😂😂😂

— DJ SNAKE (@djsnake) August 20, 2017