This year's 25th edition of Sziget festival has come and gone, but the memories and experiences will never be forgotten. History was made over the 7-day non-stop music & arts festival with the total number of 452.000 festival-goers. The amazing festival had an amazing crowd arriving from more than 100 countries.
Sziget festival never fails to live up to their incredible production expectations and their 2017 edition was no different. 452.000 Hungarians and people from all over the world, (most of them came from The Netherlands, United Kingdom, France, Germany and Italy, but Szitizens also arrived from further parts of the world as Australia or Hong Kong) flocked to the festival site to watch performances from superstar DJs such as Trance legends Paul van Dyk and Cosmic Gate than Diplo's side project Major Lazer, Flume, the Big Room bosses Dimitri Vegas & Like Mike, The Chainsmokers, Steve Aoki, NERVO and many more.
This year several Hollywood stars were spotted at Sziget as well. On the P!NK day Ashton Kutcher, Mila Kunis, Justin Theroux and Luke Evans visited the island, who also came back the following days. Ashton Kutcher and Mila visited the gig of Wiz Khalifa and The Chainsmokers, where they did not only check out the concerts, but also hang out with the artists backstage.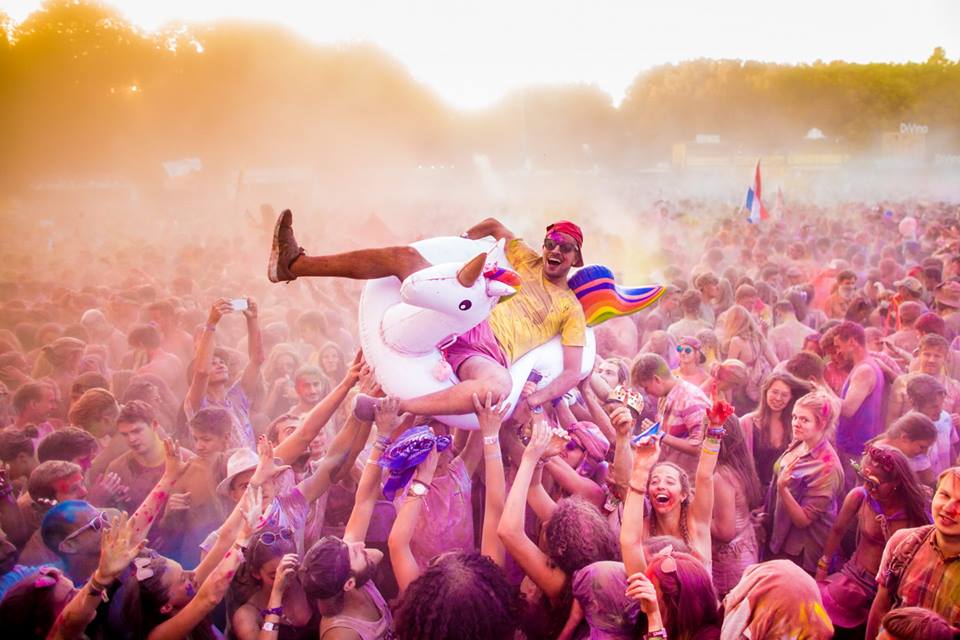 Tamás Kádár, CEO of Sziget Cultural Management and the person taking over the role of founder Károly Gerendai, will lead the following 25 years, promising to have vital changes happening already next year. He also added:
"The 25th festival is a turning point in Sziget's life: an era has ended, where we built a unique and popular multicultural festival, differentiating it from other festivals with its amazing atmosphere, cultural diversity, colorful program, high level of services and spectacular visuals. Today Sziget is seen as a great leader among other festivals and because of this we also have to change, so we don't become just one in a million."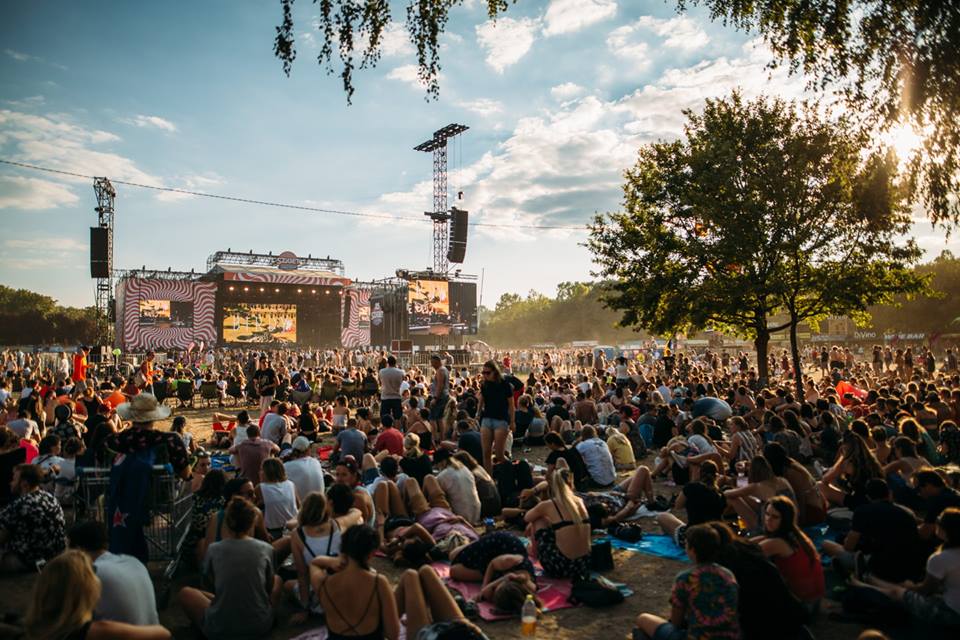 The security system of Sziget was also a success this year: the check-in system introduced last year is considered a great way to tackle security issues and many festival organizers visiting Sziget had a big interest in this new system. The Head of Security had also positive news, the statistics were 30-40% better than last year.
Sziget welcomed its 8 millionth visitor: the girl arriving from Transylvania was shocked when Károly Gerendai, founder, gave her a "forever pass" for Sziget at the ticket booth.
One of the sensations this year was an Art Of Freedom project, where a mobile toilet led to a secret rave. Check out the video below !
Overall the event was a huge success. This is definitely of the better summer festivals and if you haven't been before it's a must hit ! Sziget Festival will be held in 2018 between 8-15 August.