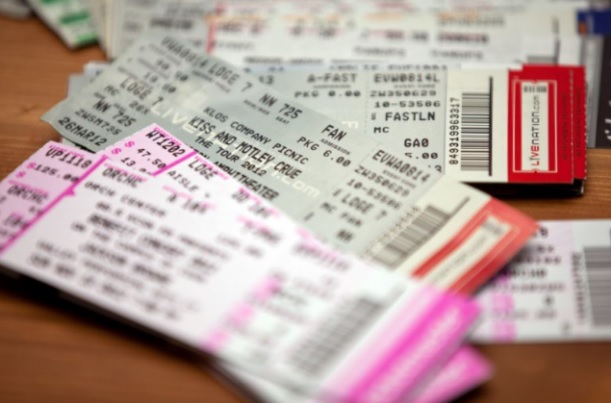 19 year old Rhaquen M. Freeman has been arrested with felony theft charges after stealing Lollapalooza tickets from a women in Niles. The story gets worse. He would later attempt to re-sell the stolen tickets to a juvenile.
The woman was from Highland Park and had agreed to meet up with the man to sell. Upon meeting the man, things went terribly wrong. While explaining how the electronic bracelet worked, Rhaquen snatched the tickets out of her hands and jumped in a nearby vehicle that had been waiting for him. The women would attempt to chase down the thieves but would fail, luckily she was able to relay the license plate to Niles Police Department.
Through a social media site, he attempted to resell the tickets to a juvenile and robbed that child of the tickets too! Chicago's famous Lollapalooza festival took place back on August 3-6 in Grant Park. The man was said to be arrested the following Thursday.
Niles Police claim they were able to get the name and track down the man from Facebook, how pathetic. The first theft was valued at $1,340 and the second at $700. Freeman is due in bond court sometime Friday, and will be back in court again Aug. 22.
This goes to show that you can't trust everyone you meet online selling tickets, be careful out there people…