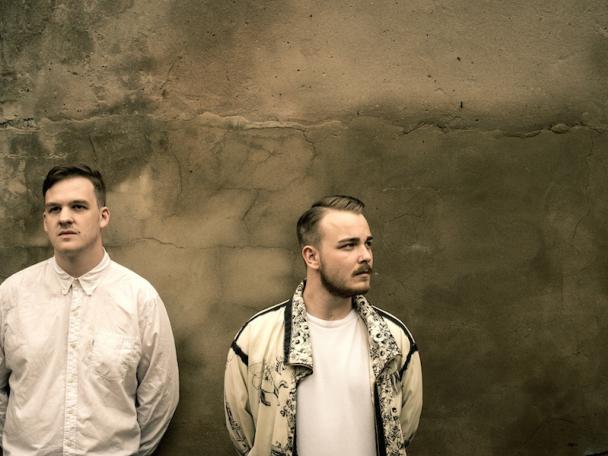 Robin Hearn and Liam Arnold aka Shelter Point continue an incredibly strong few months with the release of Cut Me Loose / Slow Air, two records that further establish them as a singularly talented act.
Cut Me Loose sees the Nottingham based duo in deeply reflective mode, with Liam Arnold's haunting vocal flitting ghost-like amid heavily dubbed percussion and a throbbing, Reece-inspired bassline. But it's arguably Slow Air that provides the real standout moment here: an epic, nine minute excursion through intricate harmonies and rhythms that develops into a frenetic techno cut, and calls to mind to work of electronic mainstay Jon Hopkins.
The single will be accompanied by a stunning remix of Cut Me Loose by Submotion Orchestra, a collective of musicians currently producing some of the most innovative and exciting music coming from the UK. A kaleidoscope of electronic bass music, entrancing vocals, ambient, jazz and dub, their output sits somewhere on an axis between Bonobo and London Grammar.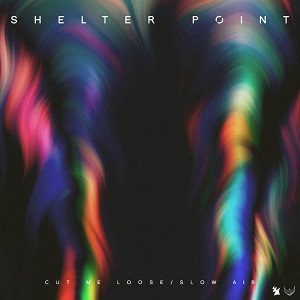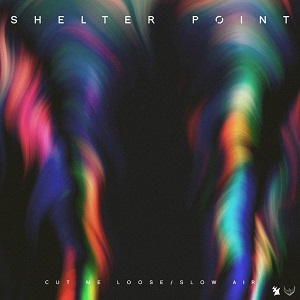 "Slow Air was recorded at 4am, we plugged line out synths into valve amps and subsequently destroyed them, but we got it on tape so it sounds cool." Liam Arnold
To celebrate the release of the new single, Shelter Point have teamed up with Rough Trade to bring you an evening of live, up and coming electronic entertainment from across the land. Taking place 09 September at Rough Trade Nottingham, Cadence is a collaboration between Rough Trade and Shelter Point, which will see performances from a carefully chosen selection of innovative performers.
Listen to the tracks here.