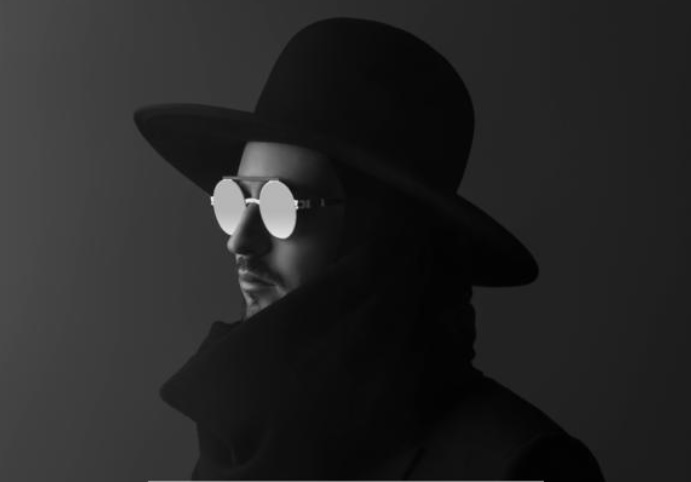 Global dance music phenomenon Robin Schulz is back with yet another sure-fire track from his forthcoming album 'Uncovered'. 'I Believe I'm Fine' is out now via Atlantic Records.
Crafted with the innate precision fans have come to expect from Robin Schulz, his latest single titled 'I Believe I'm Fine' is a larger than life cut that bursts with texture across its 4-minute duration.
Built up with a plush vocal piece, euphoric instrumentals and soaring synths, Robin & Hugel work together in perfect harmony. This infectious creation is destined to work its magic on both the radio and on Main Stages around the globe.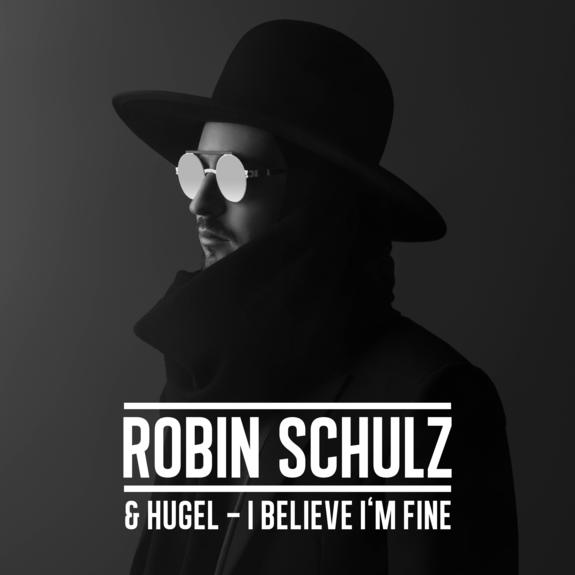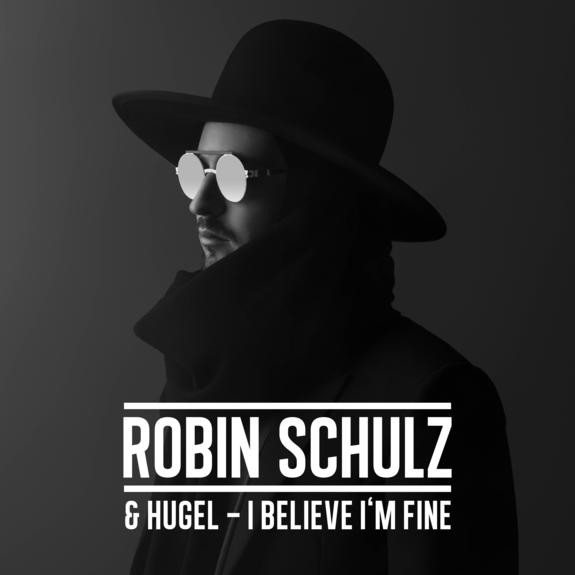 Listen to the track below.