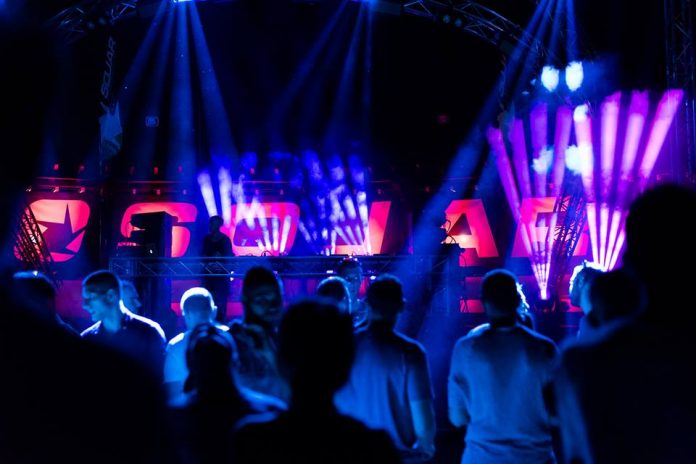 Sofia's YALTA nightclub is internationally renowned for its incredible Techno parties, bringing the most eminent DJs world-wide.
This summer they've started with a project called SOLAR Morning – a large party in a truly unique location (airport of Sofia) together with superstar Techno artists such as Hernan Cattaneo, Danny Howells, Guy J and Guy Mantzur.
After a very successful Techno summer in Bulgaria, the club which never disappoints us, will close the hot season in style. They'll drop an insane party on the very same location but this time the one and only guest will be the legendary Mark Knight.
The event will take place on 21 September and is part of the global tour of the DJ called 'All Knight Long'. Sofia's Techno fans will be treated to extended 6+ hour sets from the Toolroom records' founder.
"For me, the mark of a true DJ is someone who can take people on a journey for the entire night" says Mark.
"Playing extended sets is something I've done many times before and love doing, so I was really keen to put multiple dates together at some of my favourite clubs in the world including Yalta.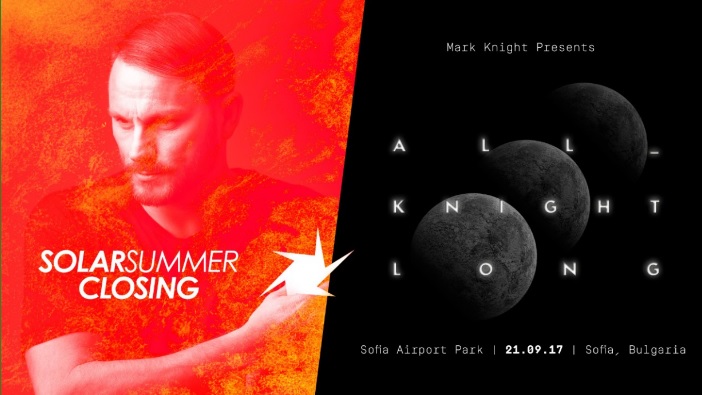 Mark Knight has proven a rare and wonderful breed of musical heavyweight. The second highest-selling Beatport artist of all time (with no less than eight No.1's) his career has spanned more than a decade, with releases on a diverse range of labels such as Suara, 1605, Stereo and of course his own record label called Toolroom.
Despite his incredible success, the Grammy-nominated DJ has never rested on the laurels of being one of the industry's most respected and accomplished international players, and continues to push boundaries and set new standards with each year that passes.
It is not a secret that Mark Knight loves Bulgaria as he comes back every year. This is due to the extreme amount of love received from the Bulgarian audience. Last year, the DJ gave the start of the SOLAR Summer Festival in Bulgaria. This year, he has the honor of closing is with his exclusive All Knight Long concept.
The DJ has stated more than once that there is no other place in the world that makes him feel the way he feels in Bulgaria. "For me Bulgaria is like my second home ". 
Tickets for the event can be purchased HERE. More info can be found on the official Facebook page of YALTA CLUB.