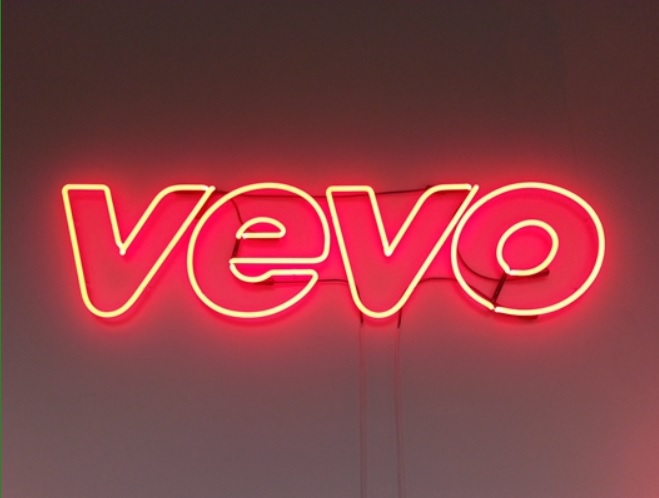 Around 3.12 terabytes of VEVO's internal files were leaked by hackers recently in a retaliation to being told to "F*** off" by one of the company's employees.
The hacking group, known as OurMine, has gained a notorious reputation for launching digital attacks against companies such as Wikileaks, HBO, FC Barcelona, and now, VEVO. As originally reported by Gizmodo, the security breach began when the hackers were able to gain access to an employee's account through the single sign on app Okta.
The hackers then reached out to the service via Linkedin, and well… the exchange wasn't pleasant.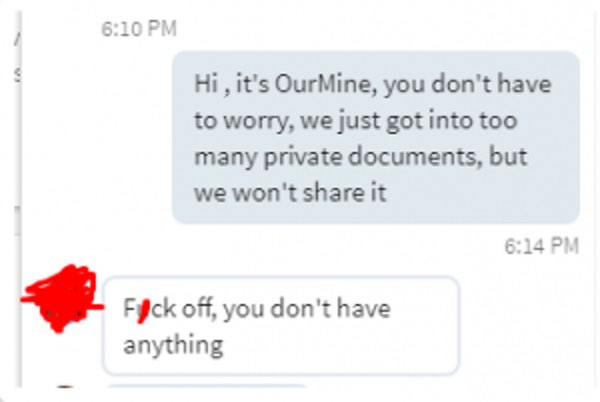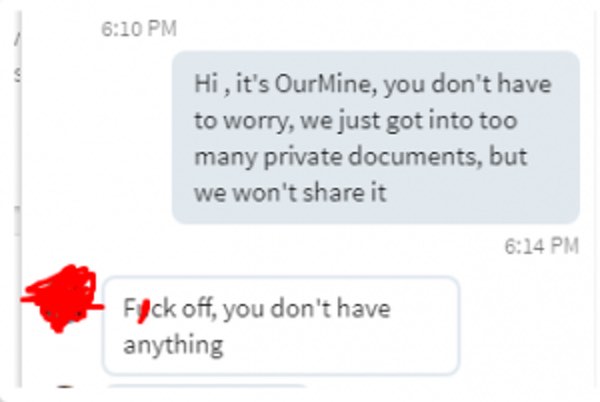 We're sure by now the employee is regretting that response, soon after OurMine posted the compromised data online. The leaks included basic files such as office documents and promotional materials, but also much more sensitive data like the alarm code for VEVO's UK office.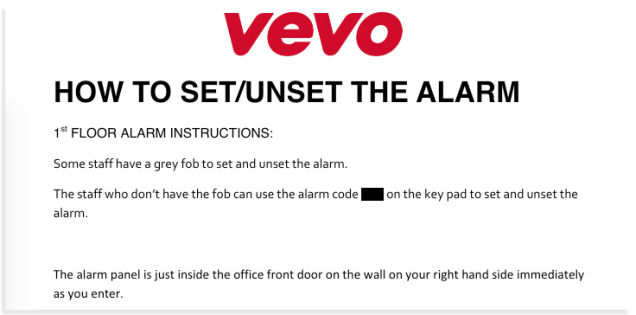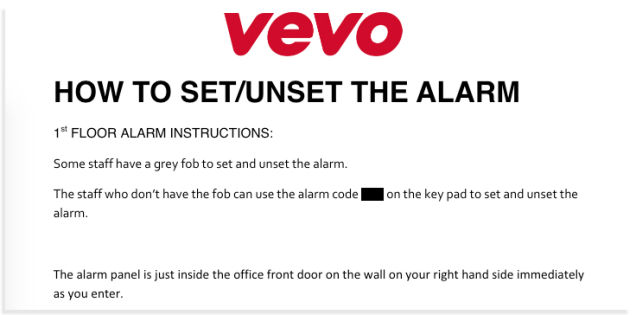 Thankfully, it doesn't look like OurMine was looking to monetize on this information, as they posted the links for free, and later removed the information once asked to do so.
In a statement released to Gizmodo, the company had this to say about the breach:
"We can confirm that VEVO experienced a data breach as a result of a phishing scam via LinkedIn. We have addressed the issue and are investigating the extent of exposure."
Here's hoping that VEVO will be able to caution their employees on how to avoid phishing scams like this in the future. Implementing a two step verification for social media and corporate log ins, for example, may prevent this from occurring in the future.
And major corporation or not, never tell a hacker to F*** off, that's just asking for bad news.