When two of the hottest acts of today's dance music scene link up, you know there's a mainstage anthem heading your way. Fresh from thrilling the masses at the world's most prestigious events, W&W and Vini Vici's 'Chakra' finally sees its release on W&W's Mainstage Music imprint.
The opening track of Armin van Buuren's first of two Tomorrowland Belgium 2017 mainstage sets, 'Chakra' could very well be among the most colossal cuts to see release on Mainstage Music this year. A fully-fledged "Big Room meets Psy-Trance" banger, this full-throttle mainstage bulldozer will continue to make its mark on the world for years to come.
The second part of the 'Chakra' equation, Vini Vici have got to be Trance music's biggest sensations of recent years. Almost solely responsible for bringing Psy-Trance back to the biggest dance music festivals, they've graced mainstages across the globe and managed to become Beatport's #1 Psy-Trance artists for two years in a row.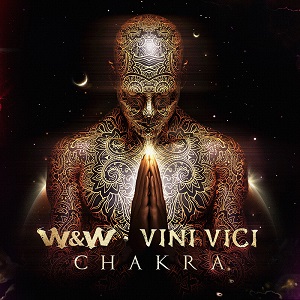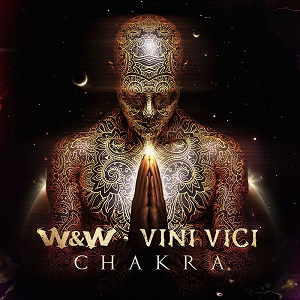 Their link-up with Armin van Buuren and Hilight Tribe for 'Great Spirit' has already gotten fans drooling for months and 'Chakra' is sure to further that tradition.
Listen to the track below.