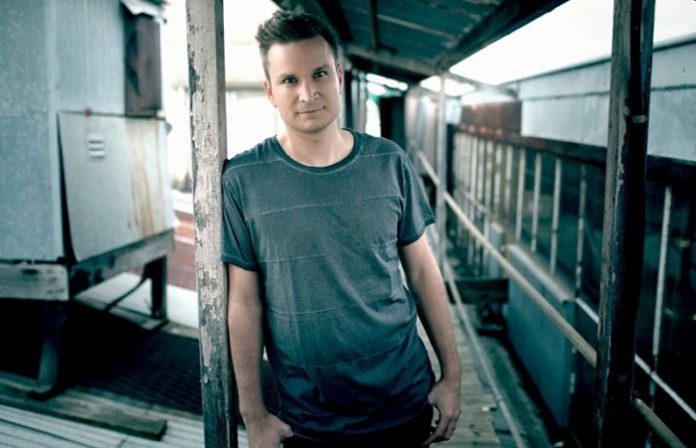 MaRLo being able to boast a track record that consists of countless Trance smashes and awe-inspiring fan favorites, there are few things he has yet to accomplish.
But as the Australian Trance icon is always eager to innovate and push the envelope, it only makes sense for him to take the next step in his career, to augment his 'Altitude' brand by establishing his own label – Reaching Altitude – in collaboration with Armada Music and releasing its first single: 'The Launch'.
"I've been given so much amazing music by so many talented artists and I want to help them get out there", MaRLo explains. "Reaching Altitude is an outlet to support young, new and mainly Australian talent and help them get to the next level, whilst also remaining a platform for me to release my own music on. I'm so proud to present to you my new record label and I'm thrilled to have a platform to share not only my own music, but music from artists that I believe in as well.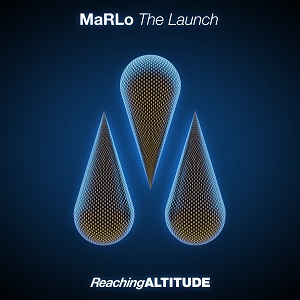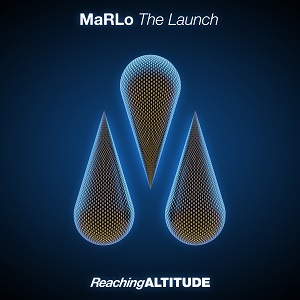 Maykel Piron, CEO Armada Music: "We've been working with MaRLo for years and are thrilled to help him launch his label. He has always had a keen ear for sublime music and young talent with great potential and we feel that Reaching Altitude is the perfect way for him to pursue his dreams of helping others achieve greatness as well. We couldn't be any more excited."
Listen to the track here.