Insomniac Records releases the massive collaboration between house legends Chris Lake and Chris Lorenzo.
In "Nothing Better," Lake & Lorenzo curate a track that is filled with the reminiscent vibe of a classic 90's house release but also has the clear-&-crisp sound design of a 2017 production.
When the energy of the record kicks in and the pristine, nostalgia-filled vocals of Malika Ferguson reverberate, you'll be convinced that summer has been officially extended into September.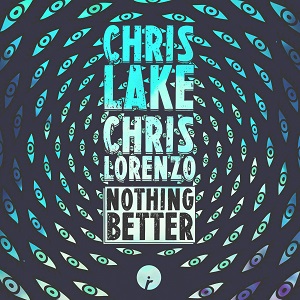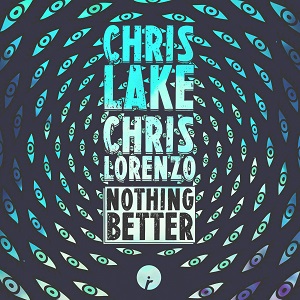 Both Chris Lorenzo & Chris Lake explained the process of getting the track together with some anonymity on who made what, explaining that "one Chris came to the UK to spend some days writing some records. One Chris had the acapella on his computer and told the other Chris to play some piano, while the other Chris supplied some drum samples and bass noises… It was just a really fun & natural process."
Listen to the track below.