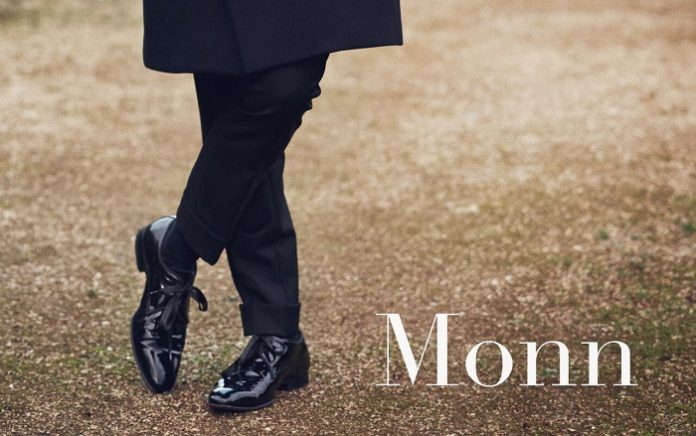 Since debuting on Armada Music with 'Not Missin U' (feat. Dria) last year, Monn has been anything but bone idle.
Ever prolific and unwaveringly determined, the Dutch producer met his fans' expectations when he unleashed follow-up single 'Waiting Forever' earlier this year and now trumps it all ten times over with his next offering, released on Armada Deep: 'Birds Of Love'.
With his new single, Monn makes music lovers the world over revel in the wave of excellent vibes it brings to the Armada Deep plate. Propelled by addictive chord progressions, subtle guitar sounds and sexy vocals, 'Birds Of Love' has already taken over the Dutch airwaves and has proved a song meant to be enjoyed at beachside.
Monn: "'Birds Of Love' was the result of a brilliant writing session over Skype with Nashville-based singer-songwriter Holly Winter. We both got inspired by Nancy Sinatra and Lee Hazlewood and found the perfect partner-in-crime in German composer, singer-songwriter and producer Tobias Kuhn to bring all of our ideas together. I'm really pleased with how it all turned out."
Listen to the track here.