Fedde Le Grand is by all accounts a master of reinvention. Over his illustrious career, the Dutch DJ/Producer has tried his hand at different styles in electronic music, collaborating with artists at the top of their game along the way.
Now Fedde has taken on the more pop-centric side of dance music, with 'Wonder Years', out now via Darklight Recordings.
A poignant and thought provoking track, 'Wonder Years' features the soulful vocals of Adam McInnis, who has written songs behind the scenes for charting artists in country, pop, and EDM.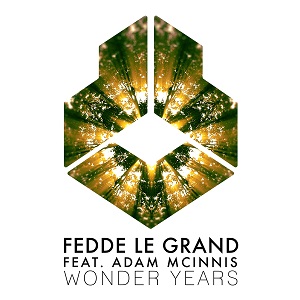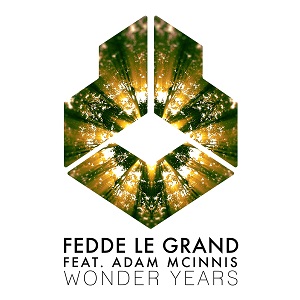 Starting with delicate guitar motifs and McInnis ' top-line, the track soon develops into an infectious and uplifting four to floor groove, with Fedde's sublime production ringing out for the chorus.
Listen to the track here.