After various reputable link-ups with dance music's finest, Australia's VASSY has found her next partners in crime to conquer the music world with.
Released by Armada Music, her new single 'LOST' is made in collaboration with Dutch star Afrojack and Amsterdam-based producer Oliver Rosa, and may just require all three to clear some space in their respective trophy rooms.
A titanic team-up, brilliant composition and potential chart-breaker in one, 'LOST' traverses the pop and dance music realms while remaining emotive and progressive at its core.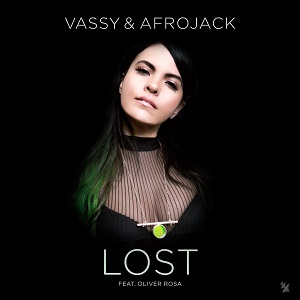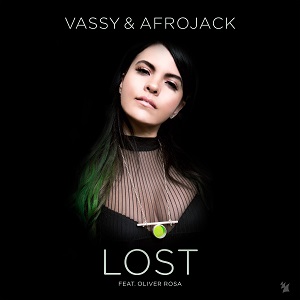 Catching fire through the warmth of VASSY's eruptive vocals only to see its burning flames kindled by its infectious piano chord stabs and well-crafted builds, 'LOST' proves a song the whole world could lose itself in.
Listen to the track here.