Police have issued a warning over 'Blue Superman' pills after 11 party-goers were hospitalised last weekend.
The distinctive triangle-shaped pills with a superman logo stamped on them caused a mass overdose of 11 people last weekend and "several" more people have been hospitalised after taking the pills in Newcastle, Australia this week.
They are being sold as MDMA or ecstasy, but what people are really getting is the potent central nervous system depressant Alprazolam, or Xanax, not MDMA.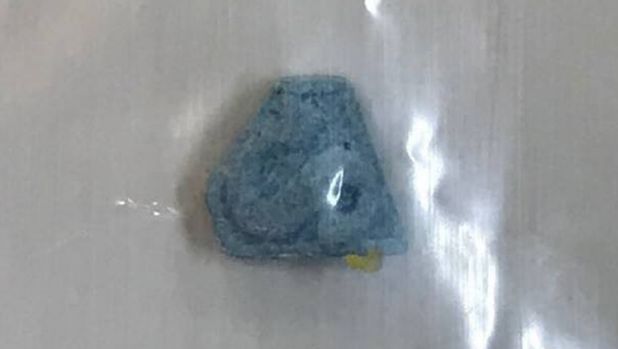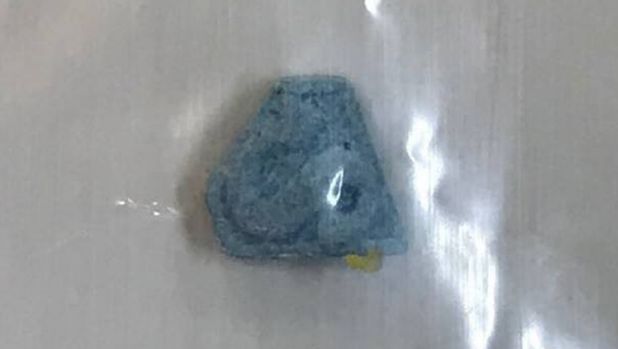 'The Herald' reports that health authorities have issued a second warning this week after several more people were admitted to Hunter emergency departments after taking 'Blue Superman' pills since Tuesday.
Dr Craig Sadler, director of the drug and alcohol unit at Calvary Mater Newcastle and Hunter New England Health said:
"We are talking about a potent and fast-acting form of benzodiazepine, this particular supply of illicit pills is being sold as something that it is not.".
"It is very real problem if people are taking these pills thinking they are a stimulant. We want people to aware that what they are being sold, is not what the pills are. They should not be taken" he added.
Alprazolam is used as an anti-anxiety medication or sedative and belongs to the same group of drugs as Valium. When mixed with alcohol, another depressant, it can be extremely dangerous.