Awakenings and Time Warp, two of the most notorious Techno music promoters in the world have joined powers to create a new one-day Techno super event called Connect.
With Awakenings ruling Amsterdam and Time Warp commanding Mannheim, the event's first edition will take place between the two in Düsseldorf, Germany on Saturday, October 13th 2018 at "Messe Düsseldorf" the city's trade fair.
For this unique case the two head honchos have put asides their "competitive" state of mind and have decided rather to "connect" than compete for this event, which is great news for all techno lovers.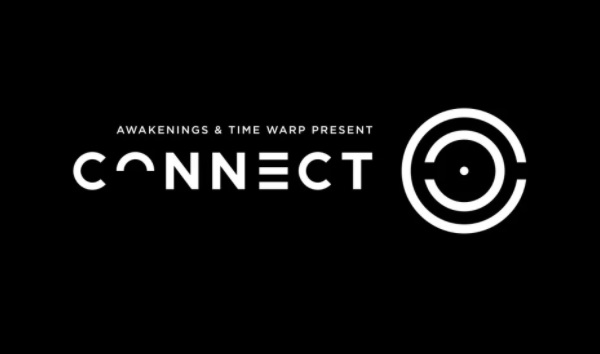 Not to many details have been released but you should expect exquisite talent and top level production. Stay tuned for more details about the event in the upcoming months.