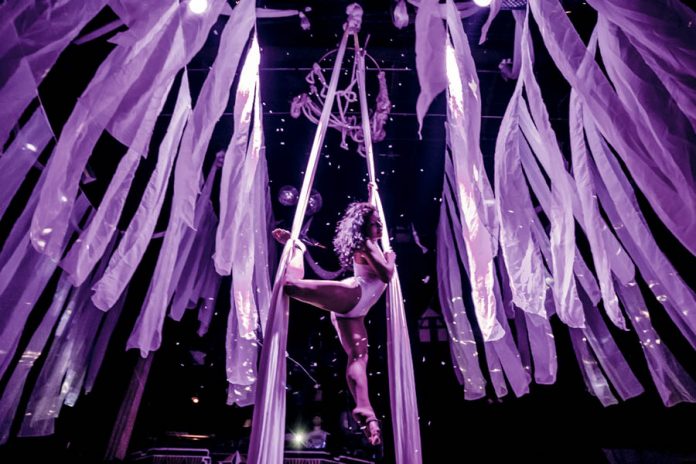 This Halloween weekend, many different art and music collectives are coming together to present 'City of Gods', an over the top affair channeling opulence and extravagance.
Spread across two transcendent venues including the Paper Factory hotel and an adjoining warehouse, this one of a kind, otherworldly event will offer show-stopping theatrics, stunning artistic monuments, food and drink from local craftsmen, and a full musical line-up.
With 40+ renowned international DJs and live acts performing over 9+ stages, City of Gods promises to be an immersive theatrical Halloween party experience like no other.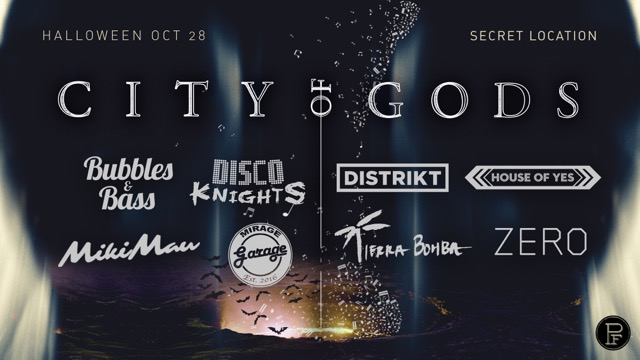 With the spirit of the playa in mind, City of Gods will not be announcing the full line-up until the day the City opens. Guests are encouraged to come prepared for the unexpected, as they enter a world with endless possibilities of encounters and performances around every corner.
The event will go for a full 24 hours, starting the evening of October 28 and continuing until the evening of October 29. For more info about the event click HERE !