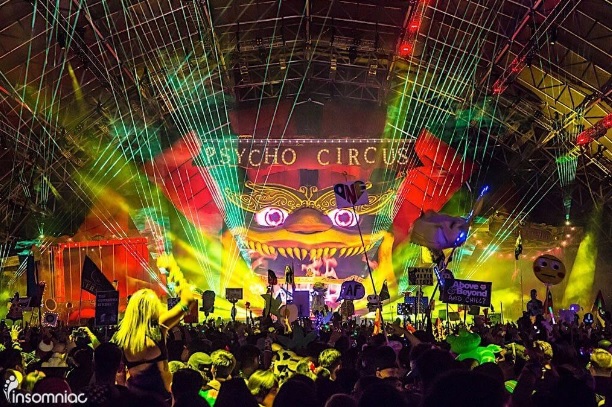 With Halloween right around the corner, it's finally time to start preparing for Insomniac's Escape Psycho Circus 2017. On October 27 & 28, NOS Event Center in San Bernardino, will be transformed into an evil and creepy magical graveyard.
The event will have four massive stages with some incredibly talented artists performing such as Tiesto, Shiba San and Datsik. That's not all though, tight-rope walkers, tarot card readers, burlesque dancers and contortionist's will all be on display for attendees. While you make your way through the grounds, be weary and mindful of the walking needle nurses, demonic evil clowns and best of all, The Asylum.
Insomniac recently announced the return of the 32,000 square-foot immersive theatre experience they call, The Asylum. Staged like a real life prison, The Asylum will host over 120 actors, 25 sound systems and 30 horrifying scare rooms.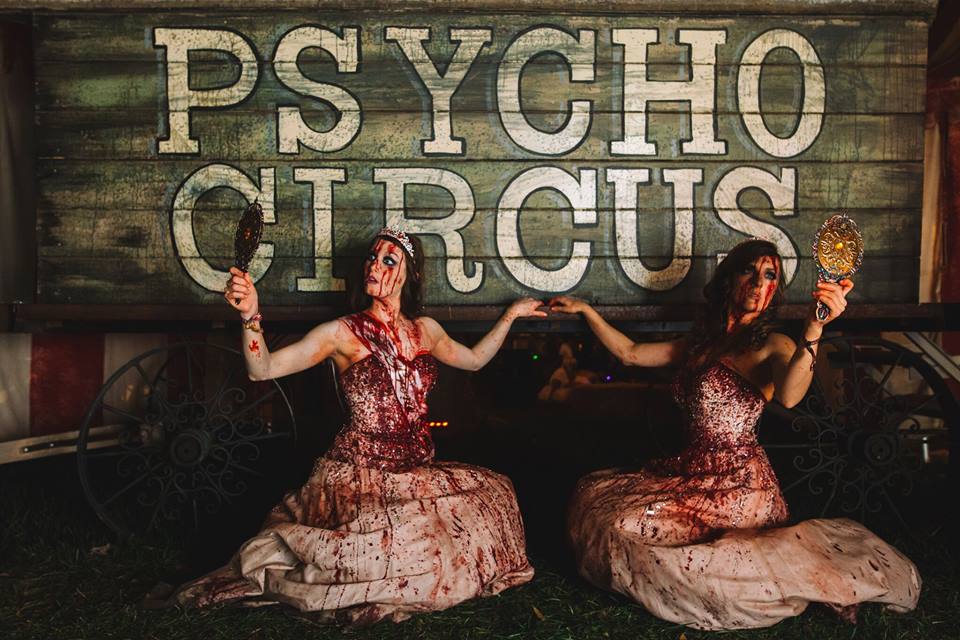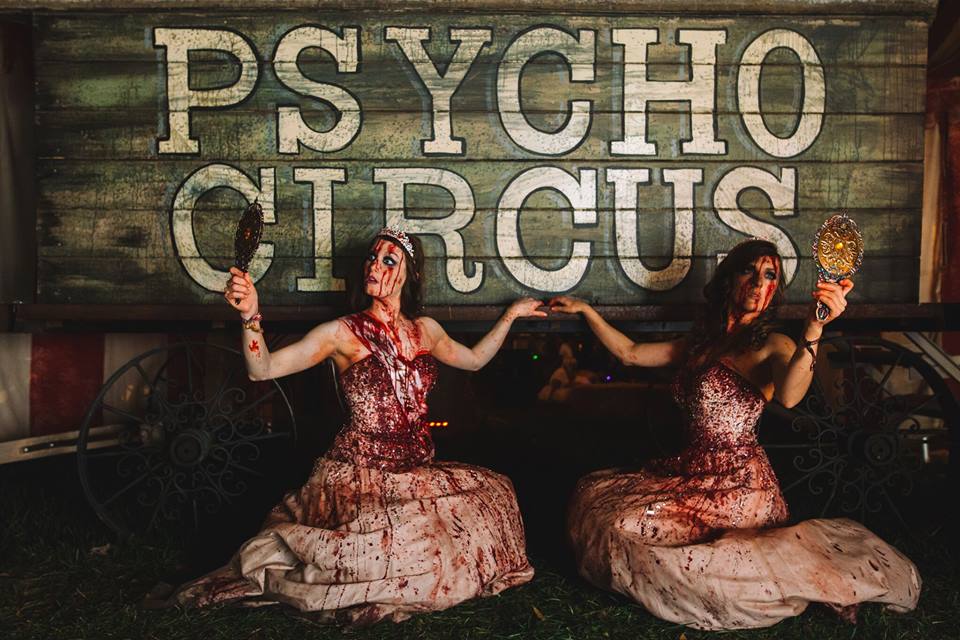 Each room will have hollywood-like movie sets, traumatizing special effects and an actual blood shower. Yum. The massive structure will also have realistic search lights, manned guard stations, towering gates and creepy steel walls to give off the true feel of a haunted prison.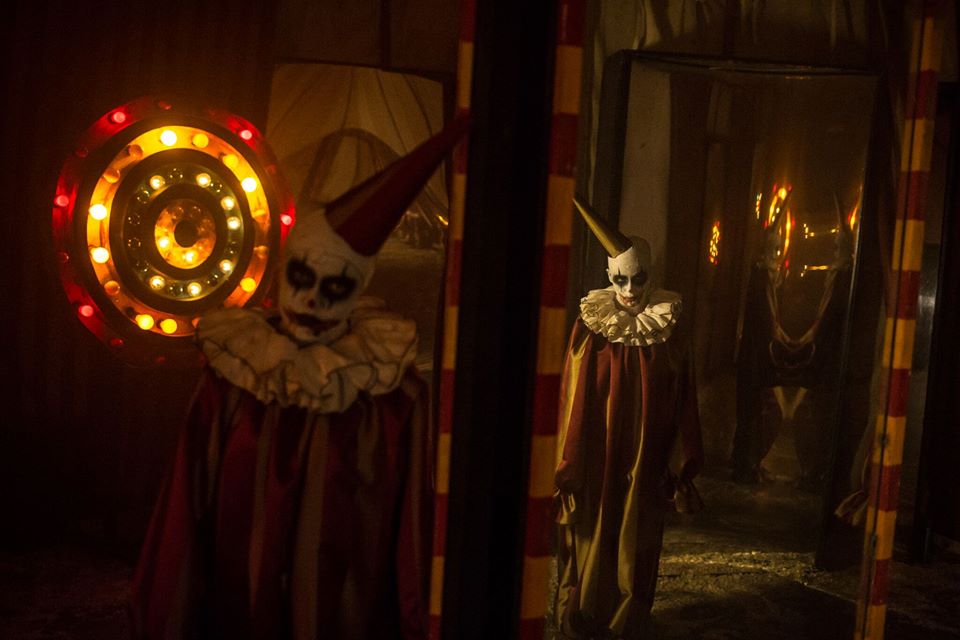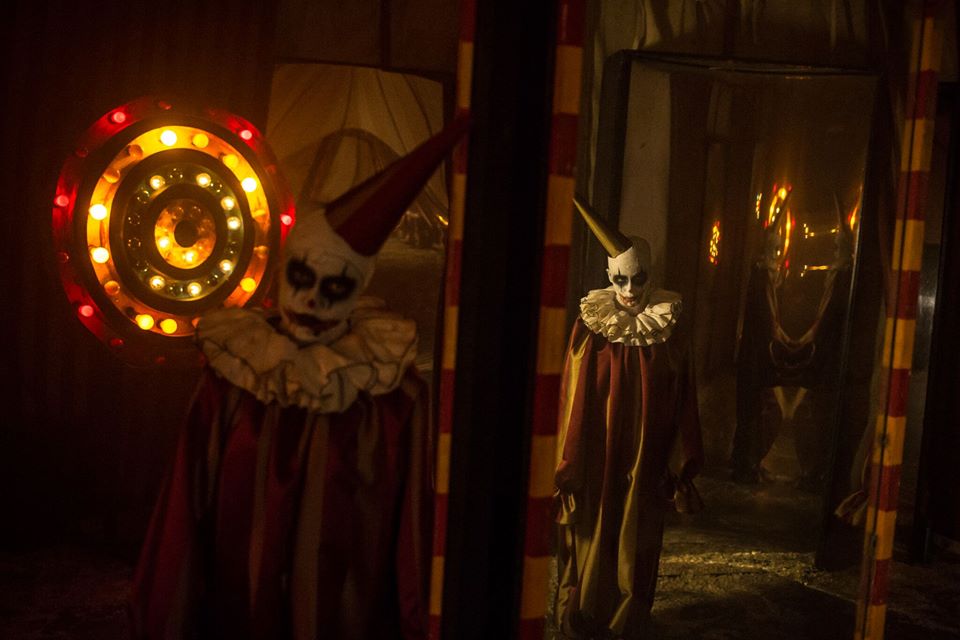 For those who dare to enter the haunted ward, straight jackets will be awaiting you. Good luck.