It's no secret that 2017 has been a memorable year for music festivals around the United States. Events including Coachella, EDC, and Ultra Music Festival, have put on their best events yet while showcasing some of the most legendary lineups. However, as the festival season begins to wind down, there's one event in particular that stole the show in the South.
While TomorrowWorld was a complete flop, Atlanta, Georgia stepped up its game at this year's Imagine Music Festival and if you weren't one of the lucky ravers to experience it yourself, don't worry, that's why I'm here to give you the ultimate rundown.
In its fourth year running, Imagine Music Festival hosted close to 60,000 people at the Atlanta Motor Speedway. With iconic headliners such as Deadmau5, Tiesto, Big Gigantic and Above & Beyond, this three-day weekend was one for the books.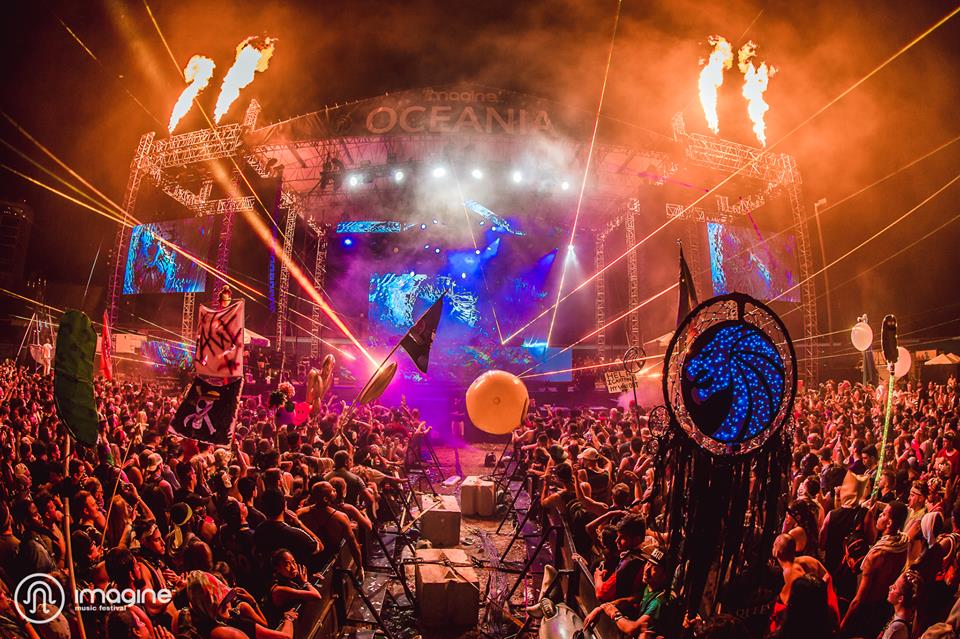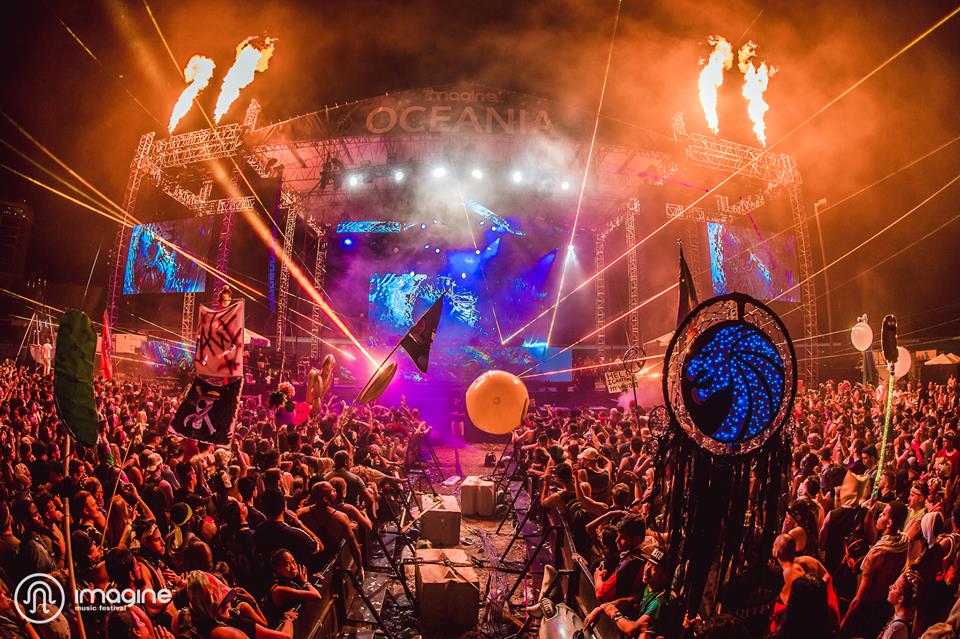 Imagine Music Festival set the bar high with its music and production and takes the cake for emphasizing its "aquatic fairytale" theme.
After getting through the entrance line, attendees were ushered up a ramp leading to the top of the Speedway's bleachers. Here you were greeted with an incredible aerial view of the entire festival. Flashing neon lights and feeling the bass shake the bleachers as you walk down made for a pretty exhilarating rush.
The festival was equipped with all the necessities for enduring that hot Atlanta heat including misting pavilions, water refill stations, a cooling hut, and a splash pool. Spread out in the racetrack's infield featured six unreal stages; the two main stages being Oceania and Amazonia. Carnival rides and crazy art installations were scattered throughout the venue, as well as tons of shopping booths with huge selections (the glass blowing booth was by far my favorite).
Now we all know that none of this matters without the music, so let's move on to the most important part. This year's lineup was without a doubt Imagine's best one yet and the artists definitely lived up to their expectations.
Datsik, Deorro, and Tiesto performed back-to-back on Friday night at the Oceania Stage and it's safe to say that all three absolutely killed it. Datsik sported his LED ninja hat and mask and put on a pretty bass heavy performance, giving the crowd exactly they wanted.
Tiesto once again proved that he's still got it as he delivered a fast-paced house set and threw in some of his classics such as "Adagio for Strings" and "Red Lights."
Festival organizers also did a great job portraying the "aquatic fairytale" theme. Giant jellyfish totem poles floated above the crowd and elevated pools were positioned on either side of the stage while exotic dancers splashed around in unison. Towards the end of Tiesto's set, festival security passed out blue LED wands that radiated an ocean vibe throughout the crowd.
Saturday was definitely more of a spread out day as they opened up the Amazonia Stage, which had more of a jam and chill vibe. The day was packed full of iconic artists including Pretty Lights, Deadmau5, Flux Pavilion, Zomboy, Fransis Derelle, Liquid Stranger and the list goes on.
Fans were seen running back-and-forth from the Oceania Stage to the Amazonia Stage, as the night was full of back-to-back performances that you just couldn't miss. Zomboy started off the night with an hour-long set of some intense dubstep while Gorgon City took over the Disco Inferno Stage with a great deep house set. Flux Pavilion and Deadmau5 wrapped up the night at the Oceania Stage with sets of hard dubstep and electronic music.
Day three had more of a chill vibe compared to Friday and Saturday and it was a lot less crowded. Illenium put on a hell of a show with thrilling electronic rhythms and melodies while Seven Lions followed with a progressive house set mixed in with some dubstep.
Above & Beyond closed the night at the Oceania Stage and as usual, gave the crowd their special "group therapy" with inspirational messages on the screens. With just an hour left of the festival, Claude Vonstroke takes the cake for bringing the heat at the Disco Inferno Stage. Fans were seen climbing the bleachers to get the best view and as the LED wands were passed out, a sea of blue was radiated throughout the crowd.
When midnight struck, the sky was filled with fireworks, sadly marking the end of Imagine Music Festival 2017.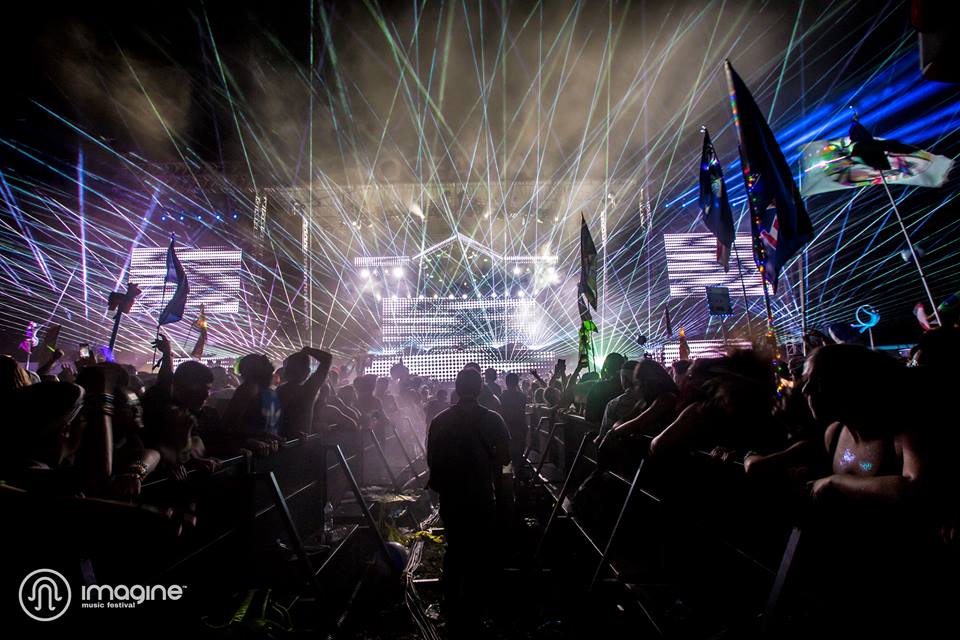 Overall, it's remarkable how far this festival has come in just four years and I'm excited to see what the future holds. If you couldn't make it this year, I highly suggest you start moving around your schedule for next year because this is definitely something you don't want to miss.
Imagine Music Festival, you killed it. Thank you for an unforgettable weekend.