Delivering a fresh new three-track EP with long-time friend Max Chapman, pan-Atlantic DJ and producer Secondcity unveils hot new production 'Terrace Tales'.
Following the release of Rowan's critically acclaimed 'Kwelanga', Secondcity and Max grace the opening track of the EP, the self-titled 'Terrace Tales' with tribal sounds and bells that give the production an uptempo house-focused feel, and follow on from the latin sounds found in 'La Fiesta' and 'Kwelanga.' Launching into an elongated build, the production displays both artists' penchant for the percussive.
A diverse and dynamic EP, 'En Las Nubes' is slanted towards more progressive tech-house chords, using a rumbling build-up and looping synths to create a more brooding feel, whilst the EP's conclusion, the wonderfully eclectic 'Maddison' revolves around thundering deep hooks and a hearty bassline.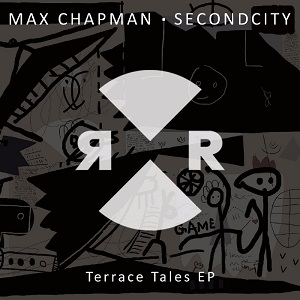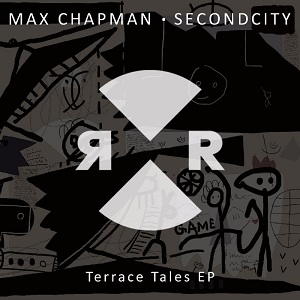 Secondcity remarked: "This EP has been something we have wanted to do together for a long time. I've been a fan of Max's music and we are both very much into the same stuff, this EP is a real reflection of both our sounds bundled into 1 package. We had so much fun making these records and being able to release them with relief is a like a dream for us too."
Listen to the tracks below.