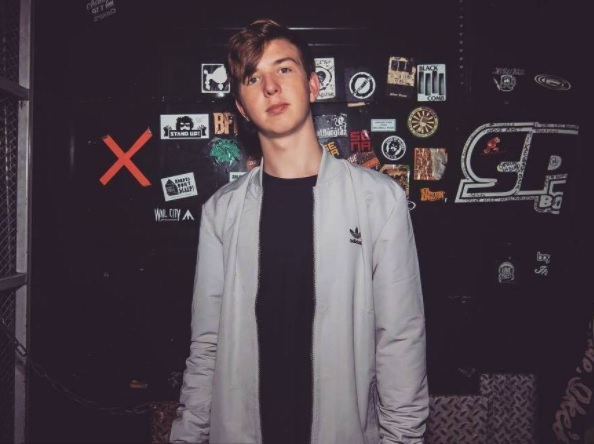 If you haven't heard about Whethan yet, now is a good time to start listening. This 17 year old producer has been taking the electronic music scene by storm, with no sign of stopping anytime soon.
Whethan, known in real life as Ethan Snoreck, first became interested in music many years ago, after rapping with his friend Trevor in the 6th grade. As he got a bit older, he became more influenced by legendary electronic artists such as Daft Punk and Deadmau5, and decided to give producing a shot after 'messing around' with the garageband app on his ipad.
Since those days, Whethan has clearly honed in his mixing skills and made his mark on the EDM community. In 2016, he released a smash remix of Mssingo's track "XE3," which garnered a whopping 8 million plays on Soundcloud.
That same year, he was signed on as the youngest producer on Australia's renowned music label Future Classic. His fresh, synth saturated, future bass sound has gotten him the recognition of OWSLA head and electronic music legend, Skrillex, and he's collaborated with notable dubstep producers such as Flux Pavillion in recent months.
Above: Whethan's remix of XE3, and Savage remix (feat. Flux Pavilion)
The opportunities don't stop there. This ambitious producer is now on the 2nd half of his "Good Nights" tour, which will span three months and hits the majority of the US and select cities in Canada. Whethan is sure to be in a city near you shortly, so don't sleep on this one. Check out his dates below!