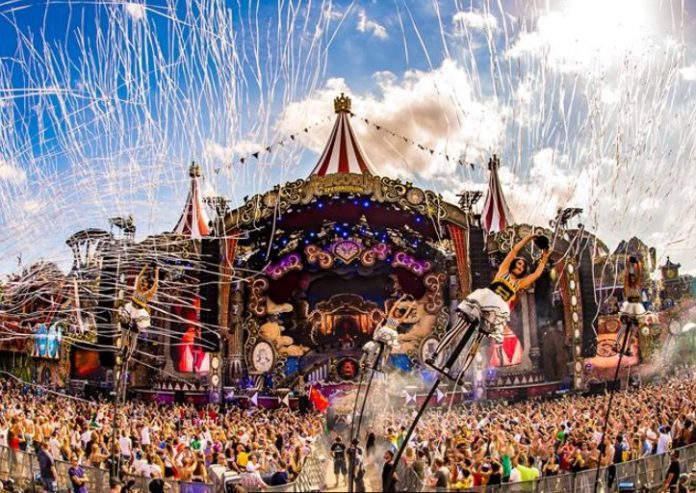 Without warning, Tomorrowland arguably one of the biggest and best festivals world-wide, has just announced dates and their chosen theme for the 2018 edition named 'The Story Of Planaxis' publishing the news on their official Instagram page.
Tomorrowland is well-known for selling out in record time, so, to meet the huge demand for tickets from international and local fans the festival will again expand to two weekends in 2018 just like they did last year.
"On 20-22 and 27-29 July 2018, the holy grounds of Tomorrowland will be transformed into a magical gathering. A magical tale is about to unveil… Be part of this fascinating new adventure and discover a magnificent new world 'The Story of Planaxis'."
"What does 'The Story of Planaxis' mean?" I hear you say ! Googling 'Planaxis' literally brings up coned shells and the cover image published on Tomorrowland's social accounts shows sea turtle on it, so we guess that 2018 will bring us an aquatic theme in Boom, Belgium. As for the stage designs we won't know more for quite some time, but the excitement is already building.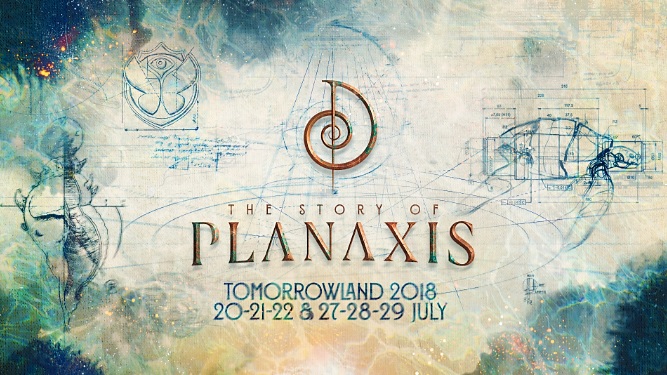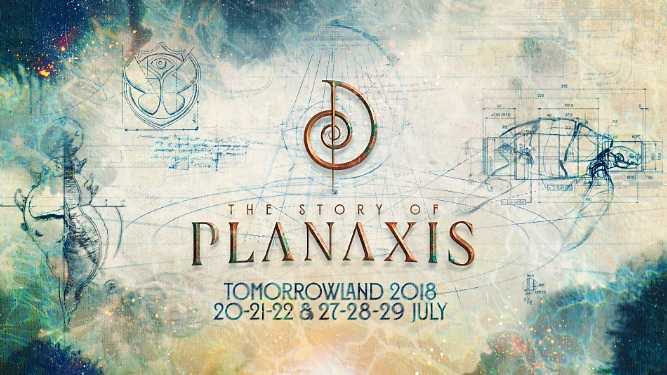 if you want to enter the most magical gathering on earth, then make sure to pre-register on time. Pre-registration for tickets will start on January 9, 2018, More info can be found at Tomorrowland website.
Global Journey Sale  : 20/1/2018 – 17u00 CET
WorldWide Pre-Sale  : 27/1/2018 – 17u00 CET
WorldWide Ticket Sale : 3/2/2018 – 17u00 CET
Tomorrowland 2018 is scheduled to take place from July 20 to 22 and July 27 to 29.