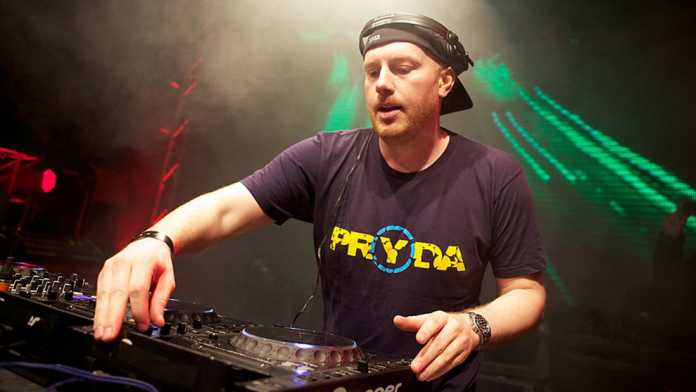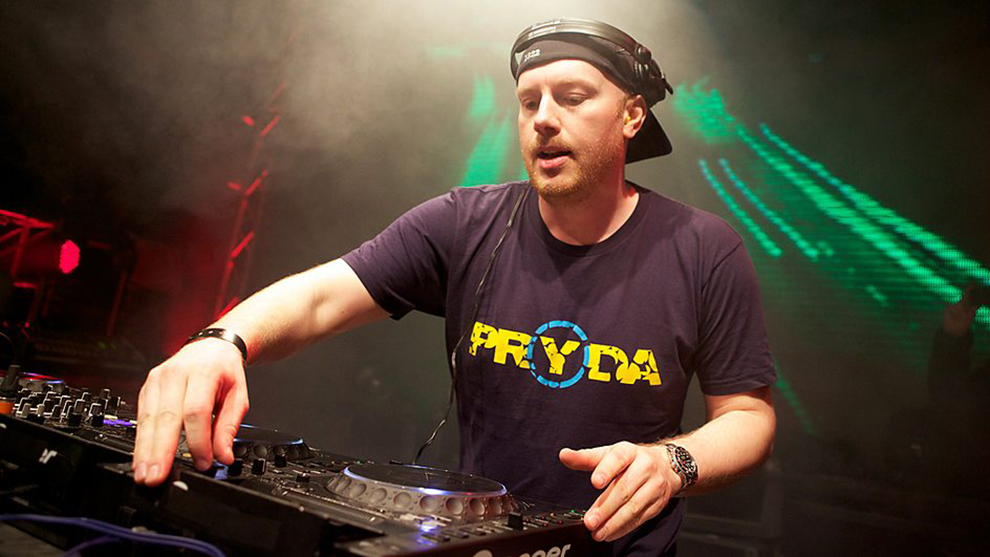 The internet has spoken, Swedish superstar DJ and producer, Eric Prydz apparently has an infamous doppleganger.
Believe it or not, a look-alike of Mr. Eric Prydz is a suspect in a bank robbery in Olzstun, Poland. A clever fan pointed out after seeing images from a bank robbery. The similarity between these two men is undeniable and anyone can be fooled.
Normally such a thing would have gone unnoticed and Prydz himself had to say something about this on his Twitter profile.
Hey @ericprydz you are suspect a bank robbery in Olsztyn Poland 😉🍺👍🏻 police try to find You Mate pic.twitter.com/iZQjK9RqKu

— thedjtommyk (@koncial) October 19, 2017
What the actual fuck! 😳 https://t.co/yjsRjD1KKB

— Eric Prydz (@ericprydz) October 19, 2017
Eric had been in Ibiza and Europe all summer doing shows and some major festivals. Now that he is back home let's hope we hear some new dope tunes from the maestro.